How to Add Custom CSS and JS
Requirements to add custom CSS & JS
To add Custom Cascading Style Sheets (CSS) or Javascript (JS) to your website you will require a Google Tag Manager Account and a Custom Domain for your website.
Please note: the following does not work if you are not using a custom domain, nor does it work if on registration pages or custom forms or the app.
Google Tag Manager Setup
Navigate to Google Tag Manager at tagmanager.google.com > WORKSPACE > ADD A NEW TAG.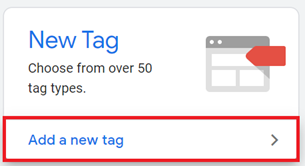 Write a title for your tag and select the TAG CONFIGURATION box.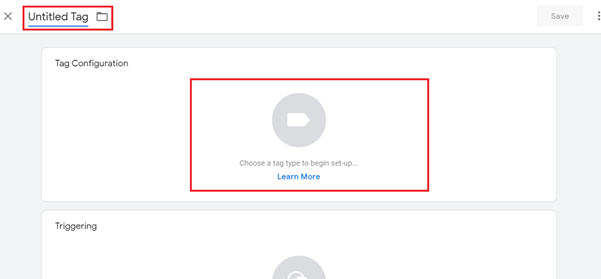 In the search box write HTML and then select CUSTOM HTML.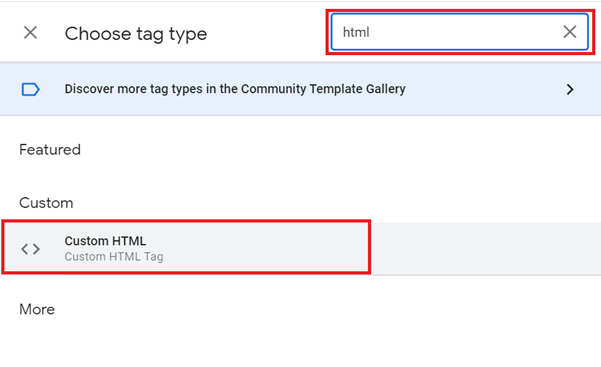 Input your CSS or JS and ensure you use <STYLE> or <SCRIPT> tags, and then select TRIGGERING.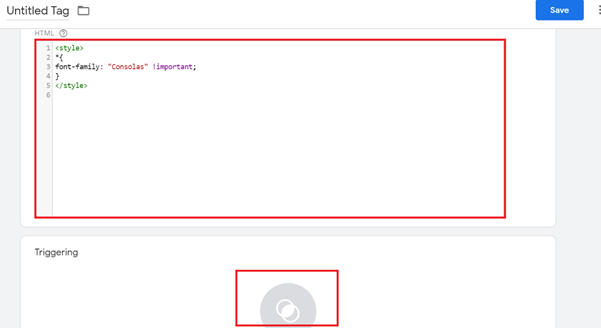 Select ALL PAGES > SAVE.

Adding GTM to InEvent
Navigate to the InEvent platform and ensure you have inputted your Google Tag Manager ID at EVENT > DETAILS > GOOGLE TAG MANAGER ID.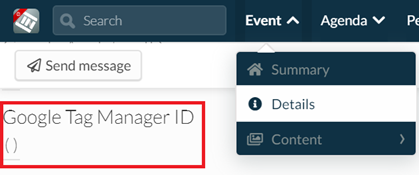 How do I find my Google Tag Manager ID?
Go to the Google Tag Manager Website and login, next to your account name you will see your Google Tag Manager ID formatted as "GTM-XXXXXX".
---
How Did We Do?
---