Google Analytics
Video summary - Google Analytics
How to add GA to the event platform?
To add the pixel to your event, click on EVENT > DETAILS. Then click EDIT.
Scroll down until you see the field.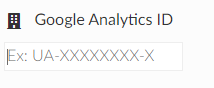 Add the required pixels in the text box . For more information, Click here
What kind of information does the InEvent platform allow to map?
You can map actions and clicks on our forms and ticket sales.
See the Google Analytics page (SETTINGS > INTEGRATIONS> GOOGLE ANALYTICS) for all parameters that will be sent to your GA after you enter the codes in the Event Details screen.
What is Google Analytics (GA)?
GA (or Google Analytics) is a free tool provided by Google (Gmail is required to use the tool), This tool allows you to view the most visited pages on your site in real time, understand how the user browses through it, and get immediate reports on user behavior.
The GA is a great ally of the marketing and events department because it is possible to verify in real time the geographical location of the user, the length of retention on the site, the most visited pages and more, among other information.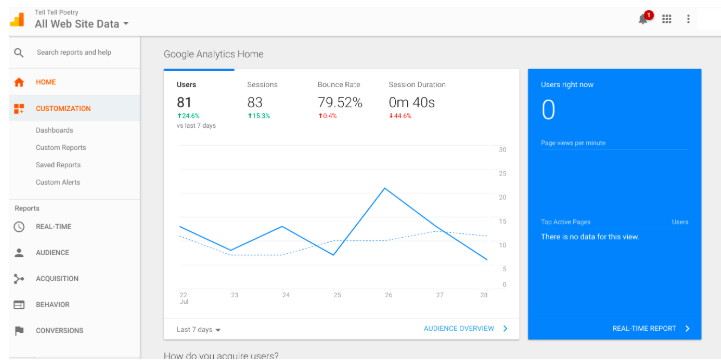 If you have difficulties using GA, Google themselves offer learning courses. Click
Here
What are Pixels?
Pixels (tags or labels) are codes (or scripts) placed in the HTML structure of websites to collect information about user behavior.
Do you already have an account to access GA? If you do not have it,
Click here
to create your account.
IMPORTANT: This code should be installed right after opening <body> in HTML, on all the pages you want.
---
How Did We Do?
---