Virtual Lobby Integration with Zoom
In this FAQ we will show you how to acquire a Zoom account and link with InEvent.
How to acquire Zoom credentials?
Go to Zoom market Place and click on Develop > Build App

Create a Zoom account. Or, if you already have an account, sign in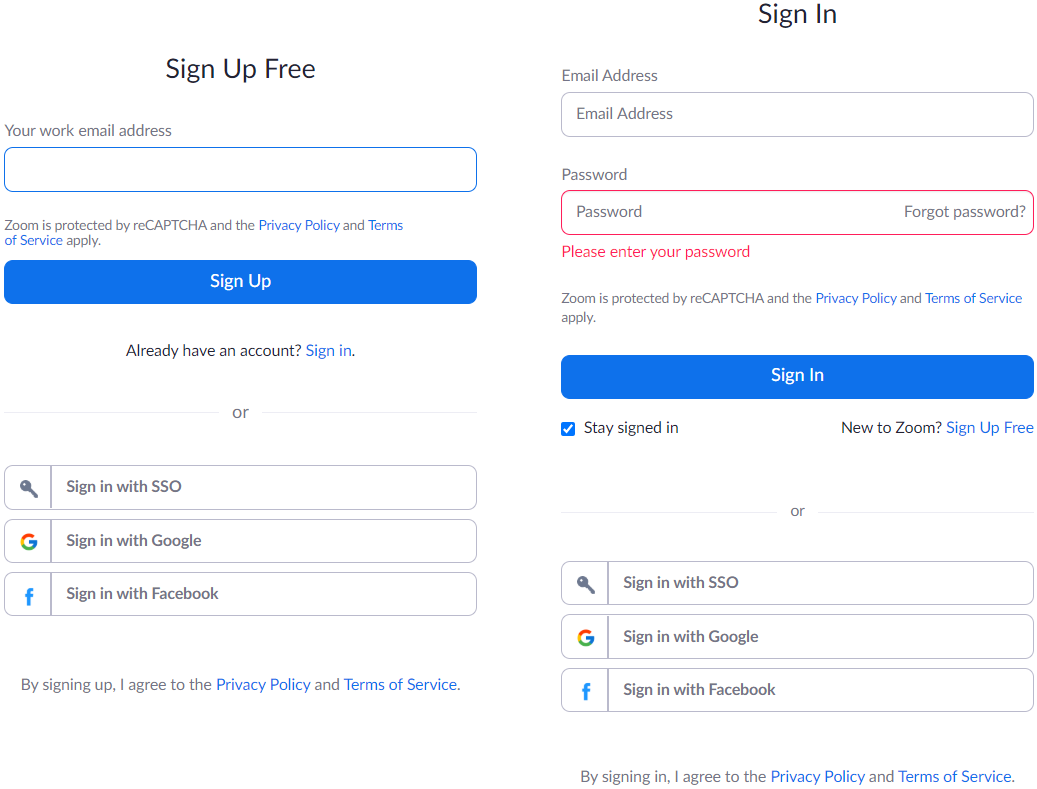 Select JWT integration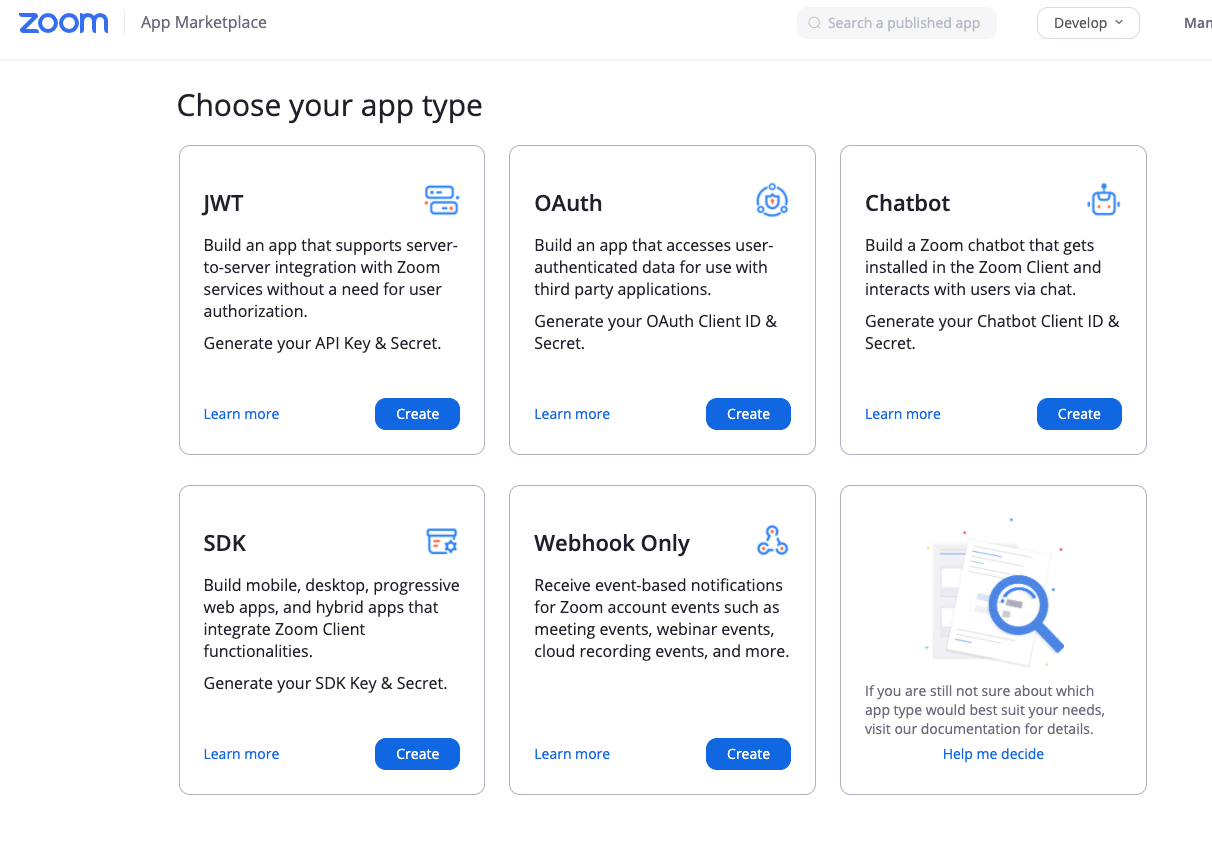 If you are not the account owner of Zoom, you need developer privilages from the account owner of Zoom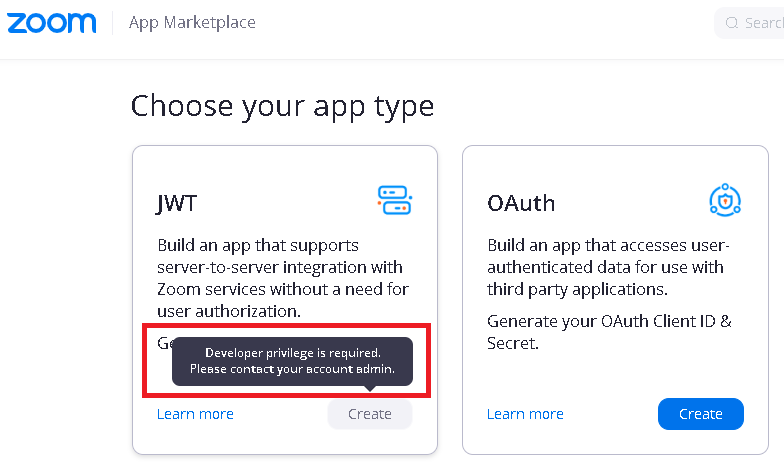 Fill all the necessary information and get the API Key and API Secret on "App Credentials" section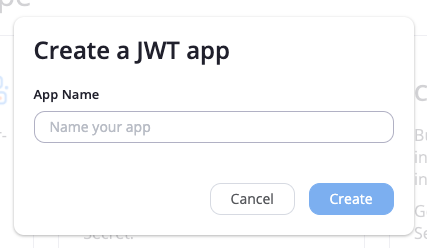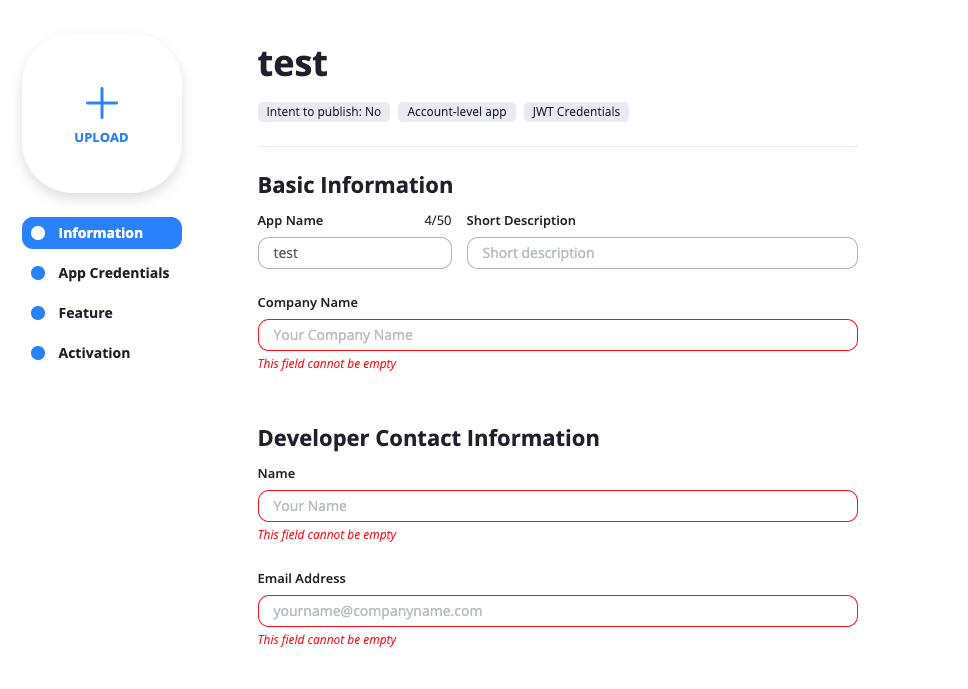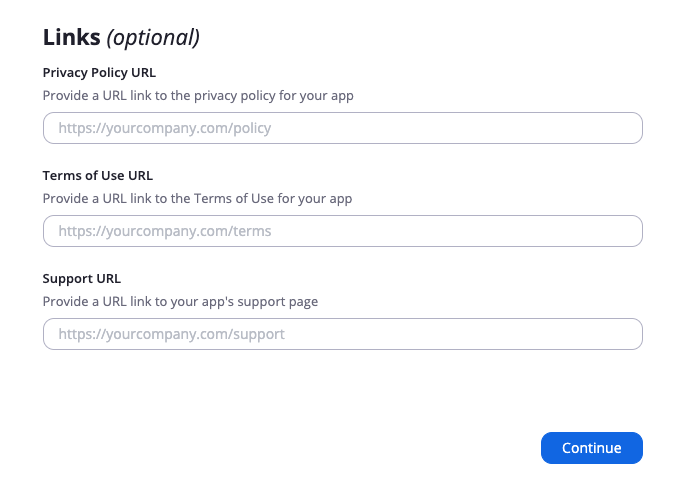 The Zoom Meeting ID and Password (if enabled) is the same you get when you send an invite to someone or when you create a new Zoom Meeting on their website or app. In the future, you will be able to create meetings directly on our platform, although it will require multiple licenses of Zoom.
You can also join the same session using the Zoom Desktop App or Mobile App. The advantage is that it includes the Virtual Background feature in their app and also the Screen Sharing with Computer Audio.
Another advantage: it allows users to join using a phone number and also it will increase the support by working on computers without Google Chrome that have a native app installed on their computer.
How to integrate the Zoom account with the InEvent platform?
In the InEvent platform, in the COMPANY LEVEL > ACCOUNT, make sure you have Zoom enabled in Tools

Then, go to Integrations > Zoom and paste the App Credentials information you have (API Key and API Secret)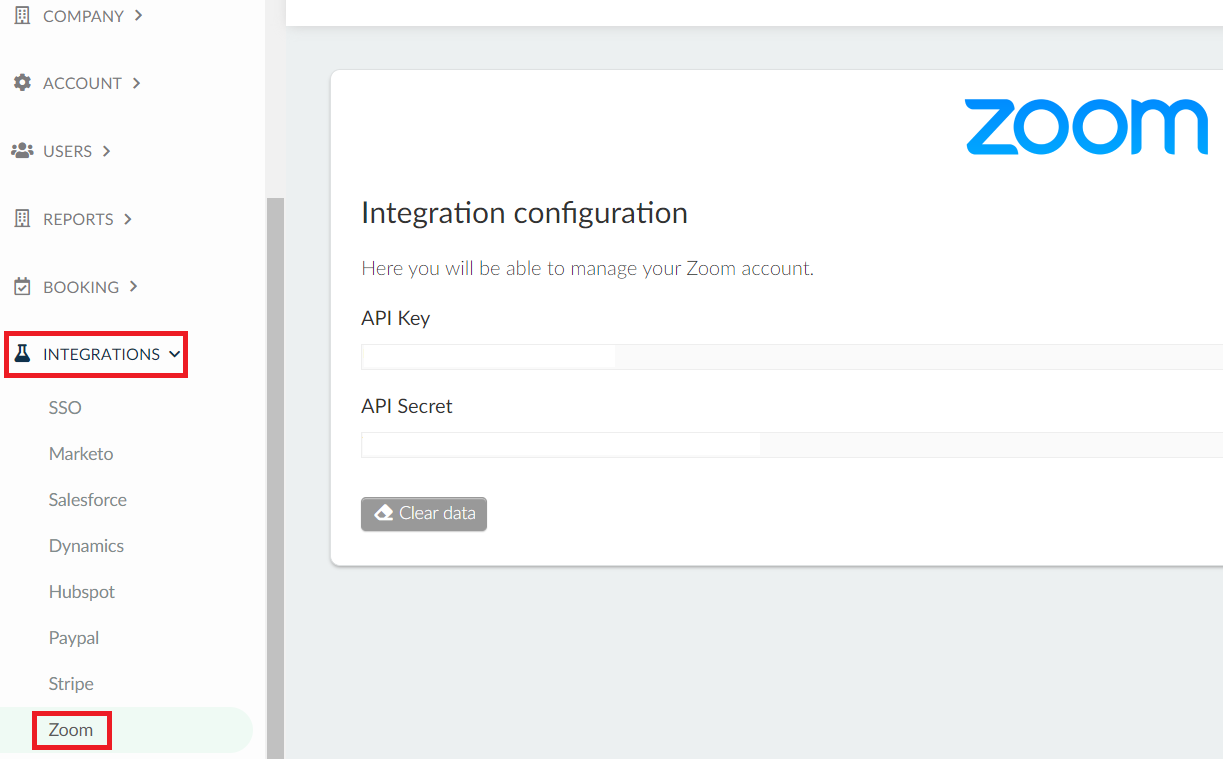 Once in your event, go to Settings > Tools and make sure the Zoom feature is also enabled there

In Activities > Details, the Virtual room feature is enabled by default. Make sure the Pre-recorded and the Live stream features are disabled. The Room recording feature won't work, so you may disable it too. If you wish to record the session, you should join the call using the Zoom Desktop App.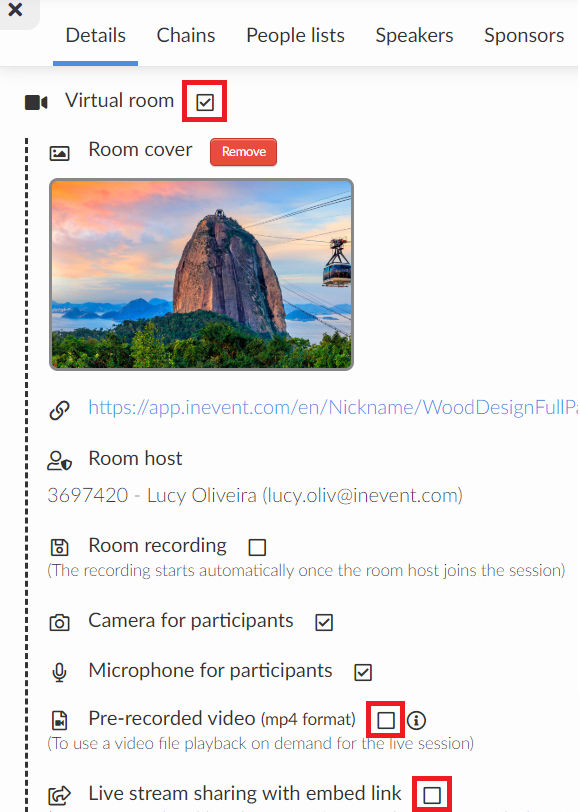 Once the steps above are done, enable the feature: Use Zoom to manage this call. Then, copy and paste the Zoom Meeting ID. If you have a Password, copy and paste it in the space given.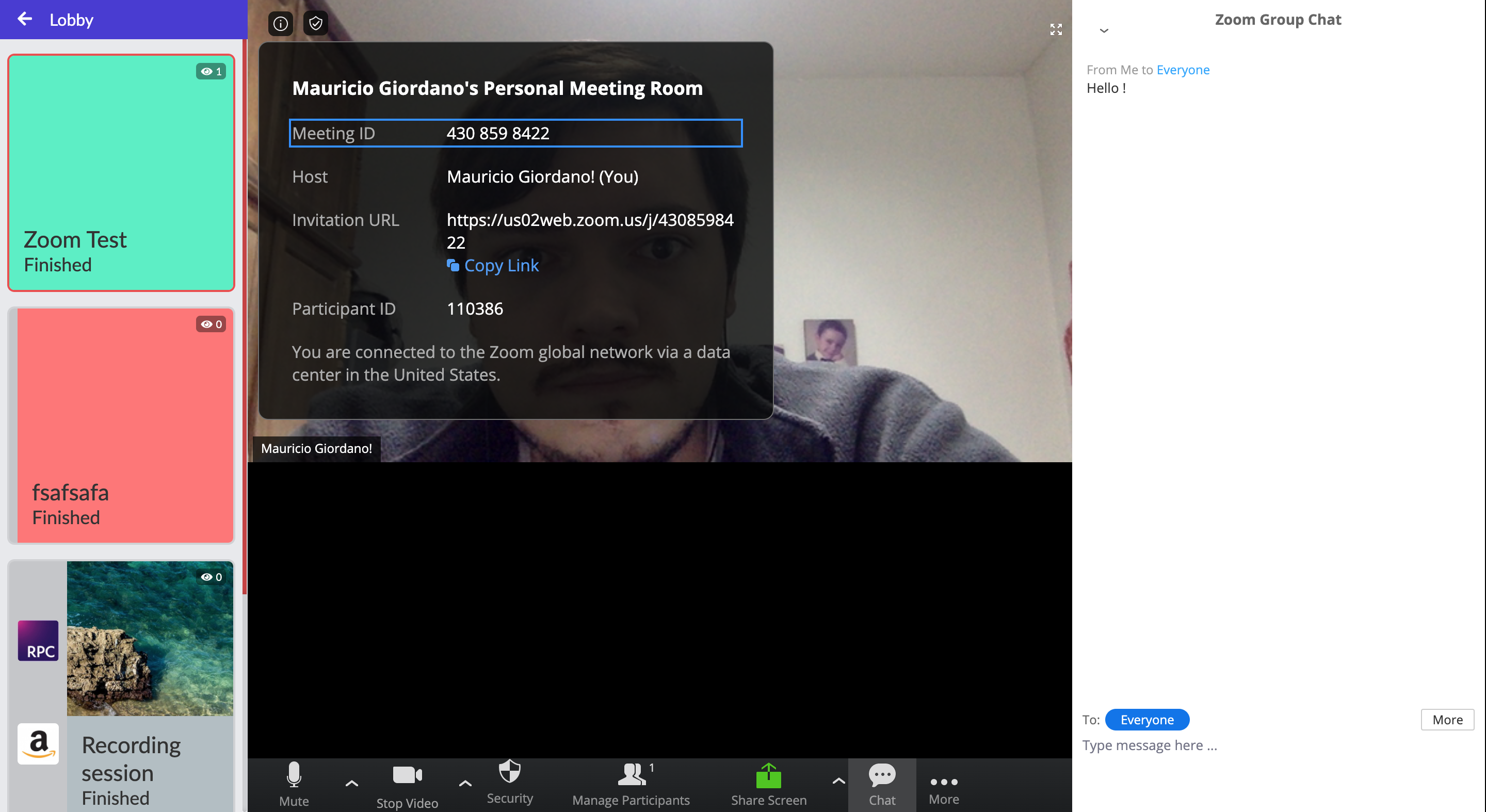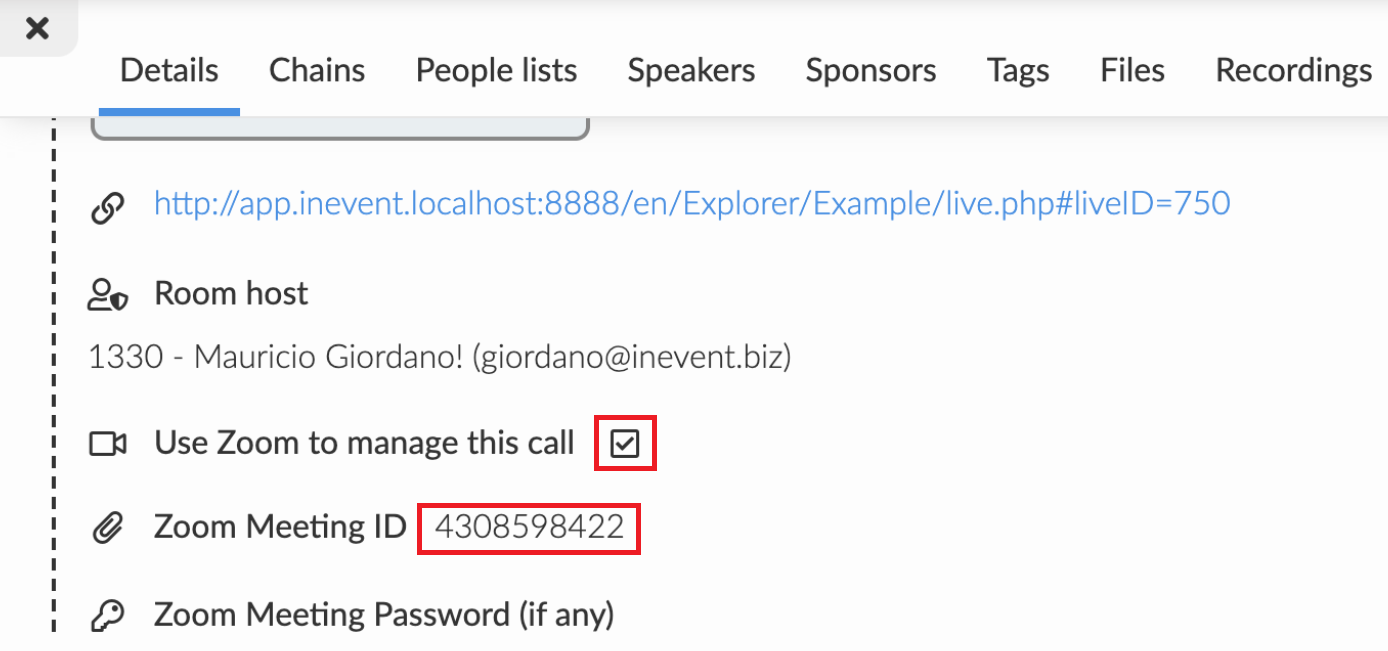 If you get the Invalid parameter notification when joining the Virtual Lobby using the Zoom integration, please observe the following advices:

When setting up the Zoom meeting ID, make sure to press the END button on the top right corner
Then go to the Virtual Lobby and participate in your session as if it was a Zoom call.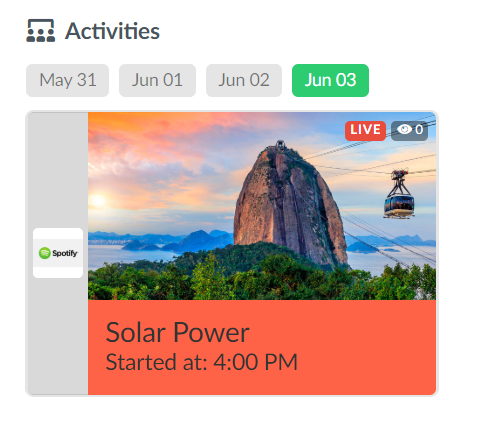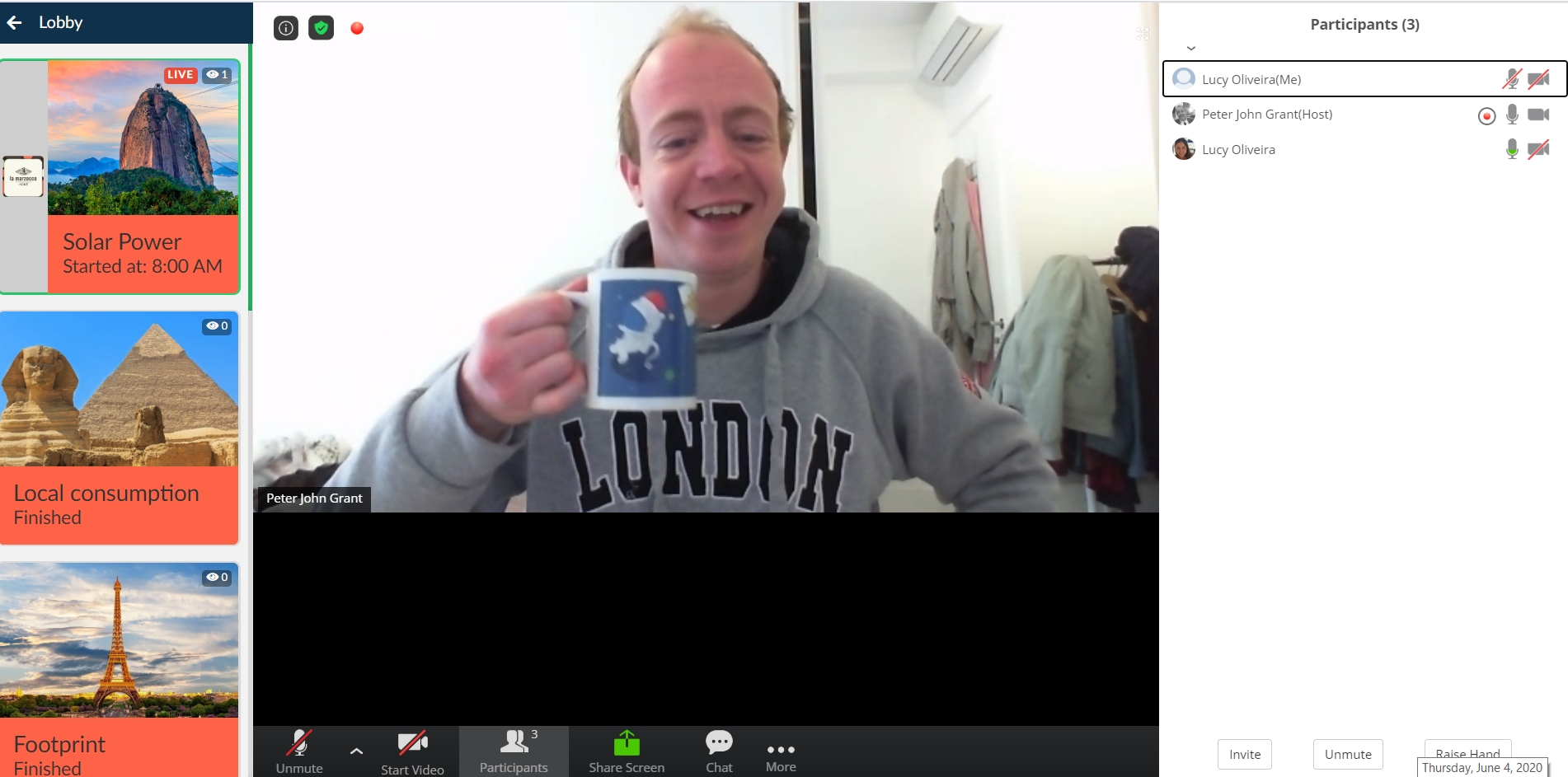 Zoom Integration Tutorial Video
---
How Did We Do?
---