My app has requested a 4 digit code. Where can I find it?
When our customers use the InEvent App, a 4 digit password is required upon first login.
This is your company code in our platform.
When you type it in your cellphone, you are assured of viewing only your events.
Where can I find the 4 digit code?
In the topmost-left corner of your platform, you'll see your company logo. Click on your logo to go to your company settings.
From here, click on Company> Details.
You'll see it on the right side of the screen below the Android and iOS app download links. And also on the top of the screen under the Code section.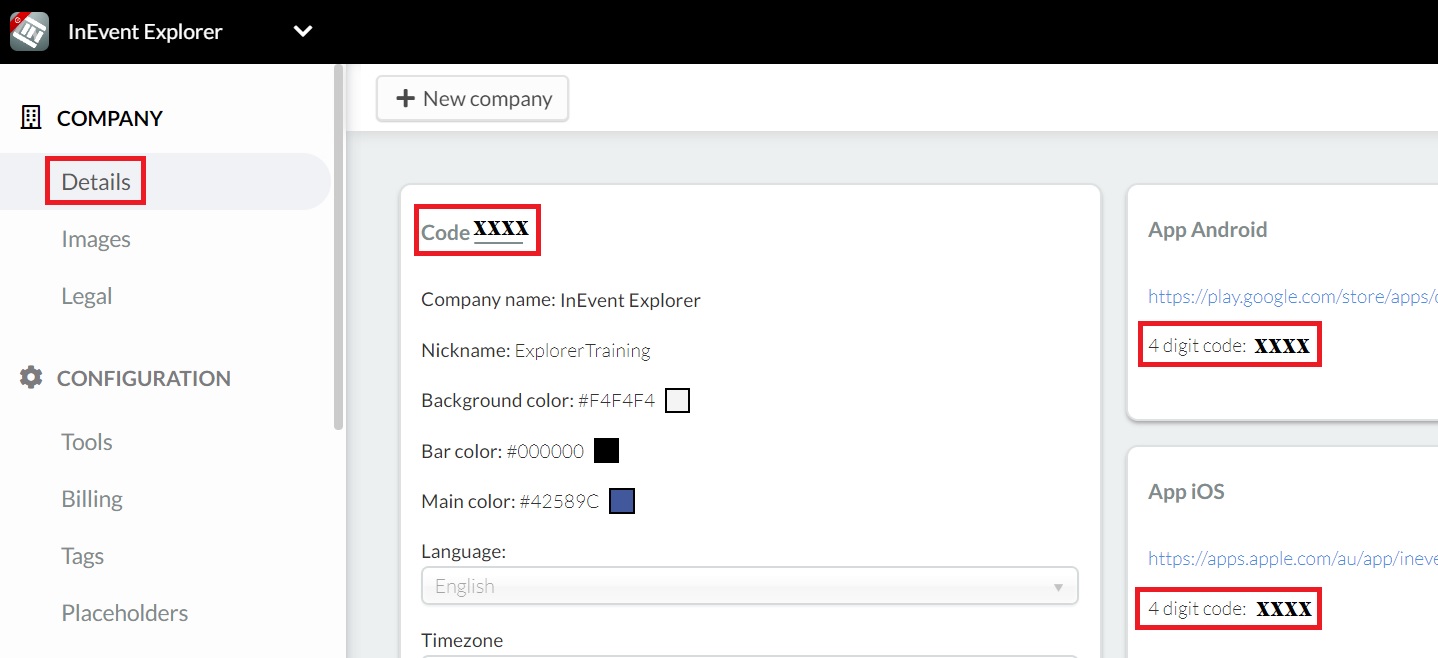 Where do I type this 4 digit code?
After downloading InEvent App, you'll see this screen: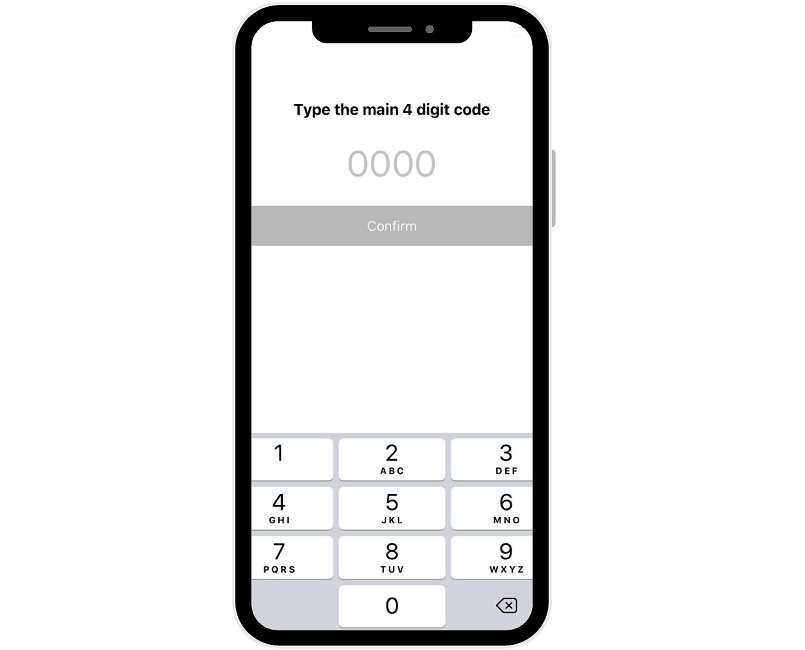 Just type in the 4 digit code and press confirm.
I clicked on an event and it asked me to type a 4 digit code again. Is it the same code?
No! These are different codes.
This one is your event password, in case it is a private event. Anyone can download the app, but only the attendees who have a password are able to access the event. 
You can set it up on your event's details page by clicking on EVENT > CONFIGURATION > DETAILS and looking for the PRIVACY section. In case you don't want to have an event password, just make sure your privacy is set to PUBLIC.
Click here to learn more about it.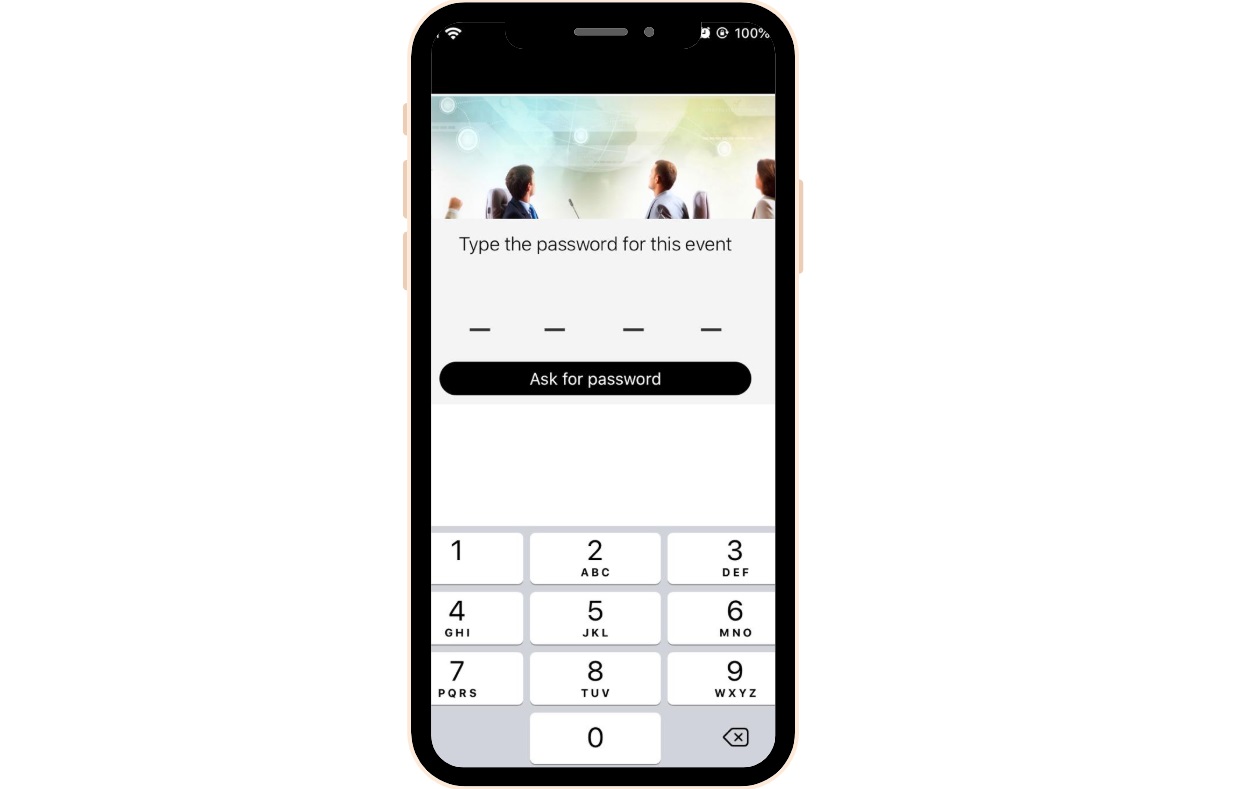 ---
How Did We Do?
---