Printing QR Code
Our platform allows event organizers to print all attendees QR Codes.

Attendees QR Codes
On the platform, InEvent automatically exports all attendee's QR Codes into an easy-to-print format. 
To print attendees QR Codes: click on Marketing > Registration > QR Codes.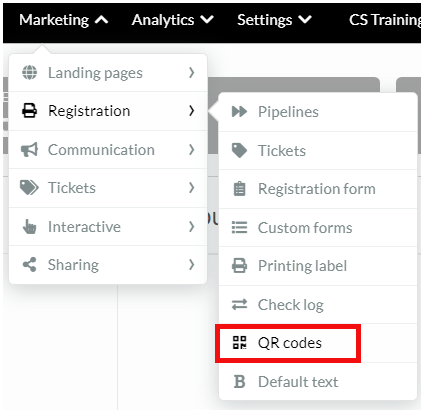 Then click Instructions and follow the  technical specifications for the printer installation.

With finalization, you can easily print your QR Codes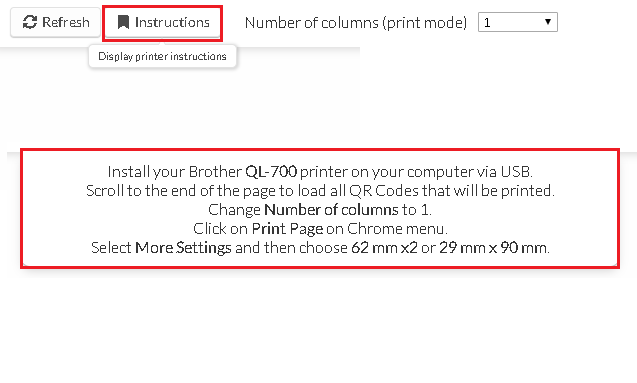 ---
How Did We Do?
---