Privacy and Data Security
The InEvent platform allows the organizer to add the company and/or event privacy policy. This way, it is possible to inform the application users of the terms and conditions of use, as well as the rules of publication and storage of data.
How do I add my privacy policy to all my events?
To add the privacy policy to all your events in the company, you must click Details on the Company admin screen.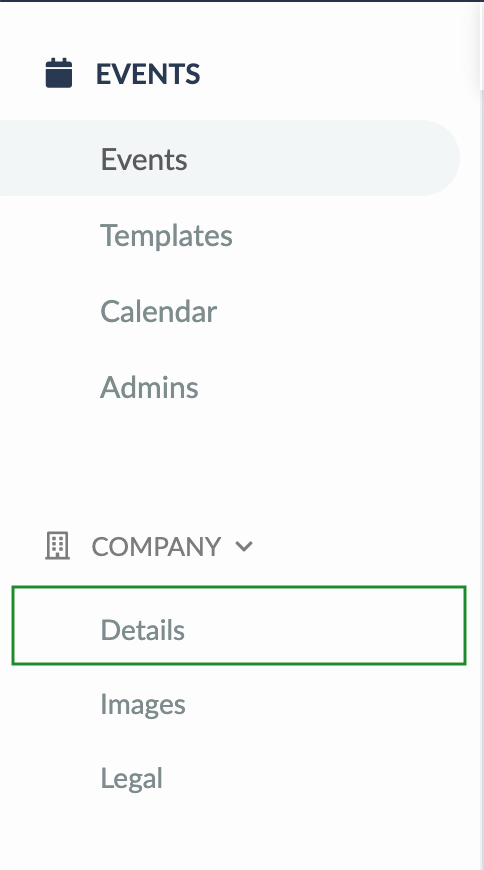 Then click on Edit and scroll down and click on the Terms of use and privacy link to edit it.
Insert the external link in this section and click End in the top right corner, to save.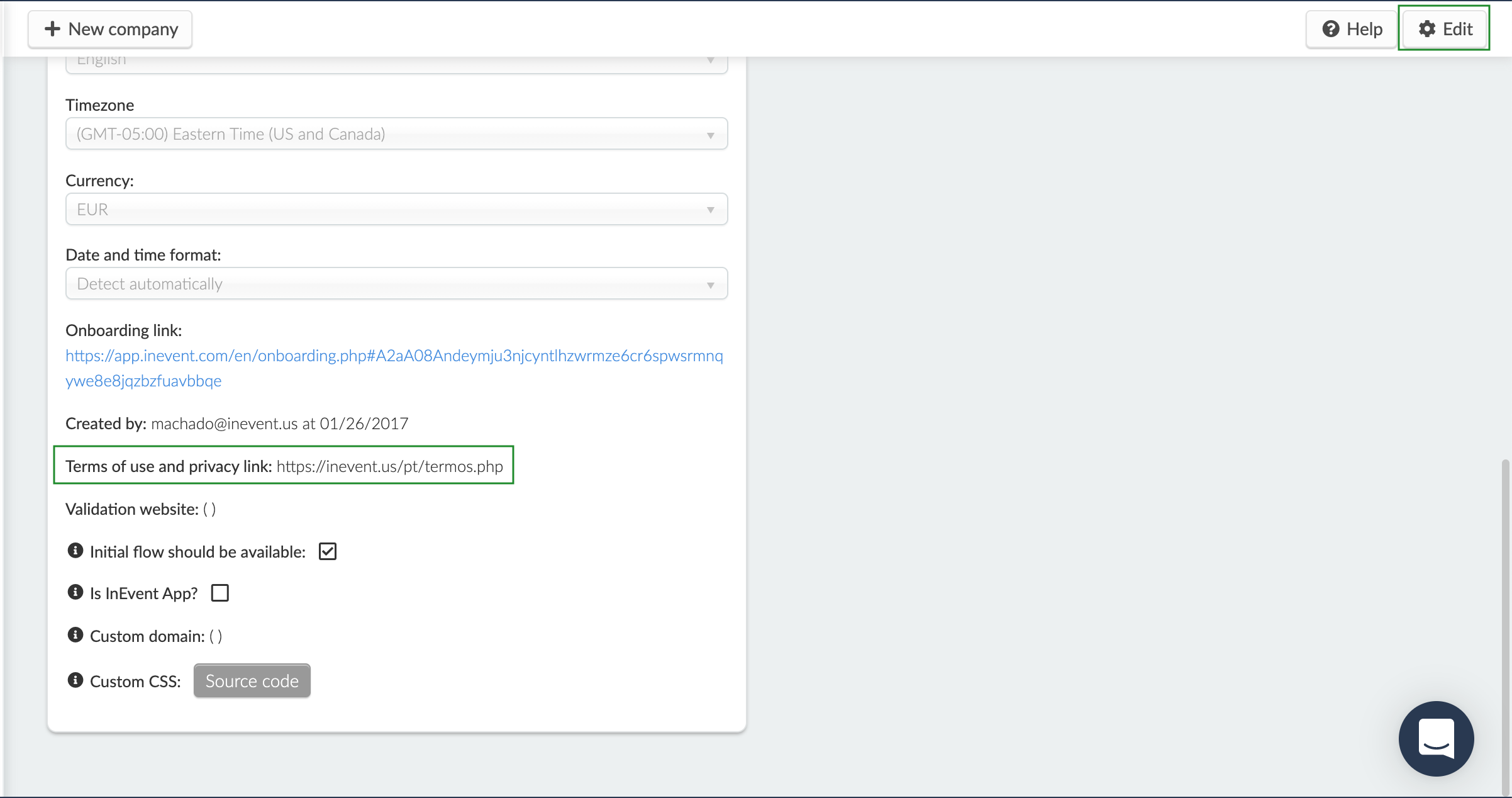 When the attendee accesses their mobile application, all privacy validations and user consent will be requested in the login flow, including the privacy and security terms placed onto the platform.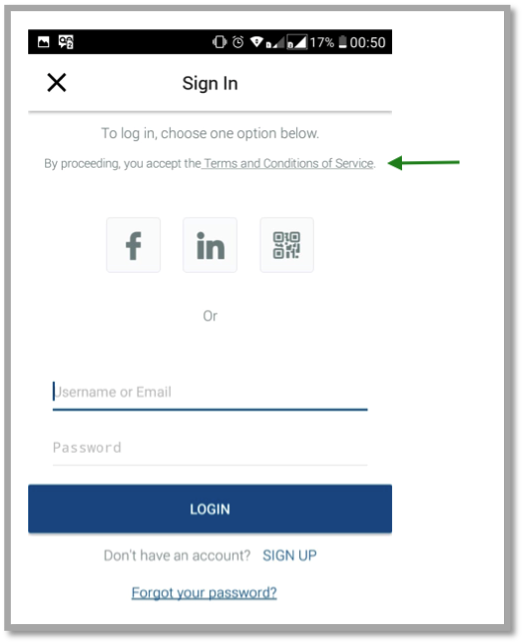 How can I add my privacy policy to one specific event?
At the company level, click on Events and select the events you would like to add your privacy policy.
Then, go to Event > Details and scroll down until you see Terms of service and add the link of your terms of service for the event.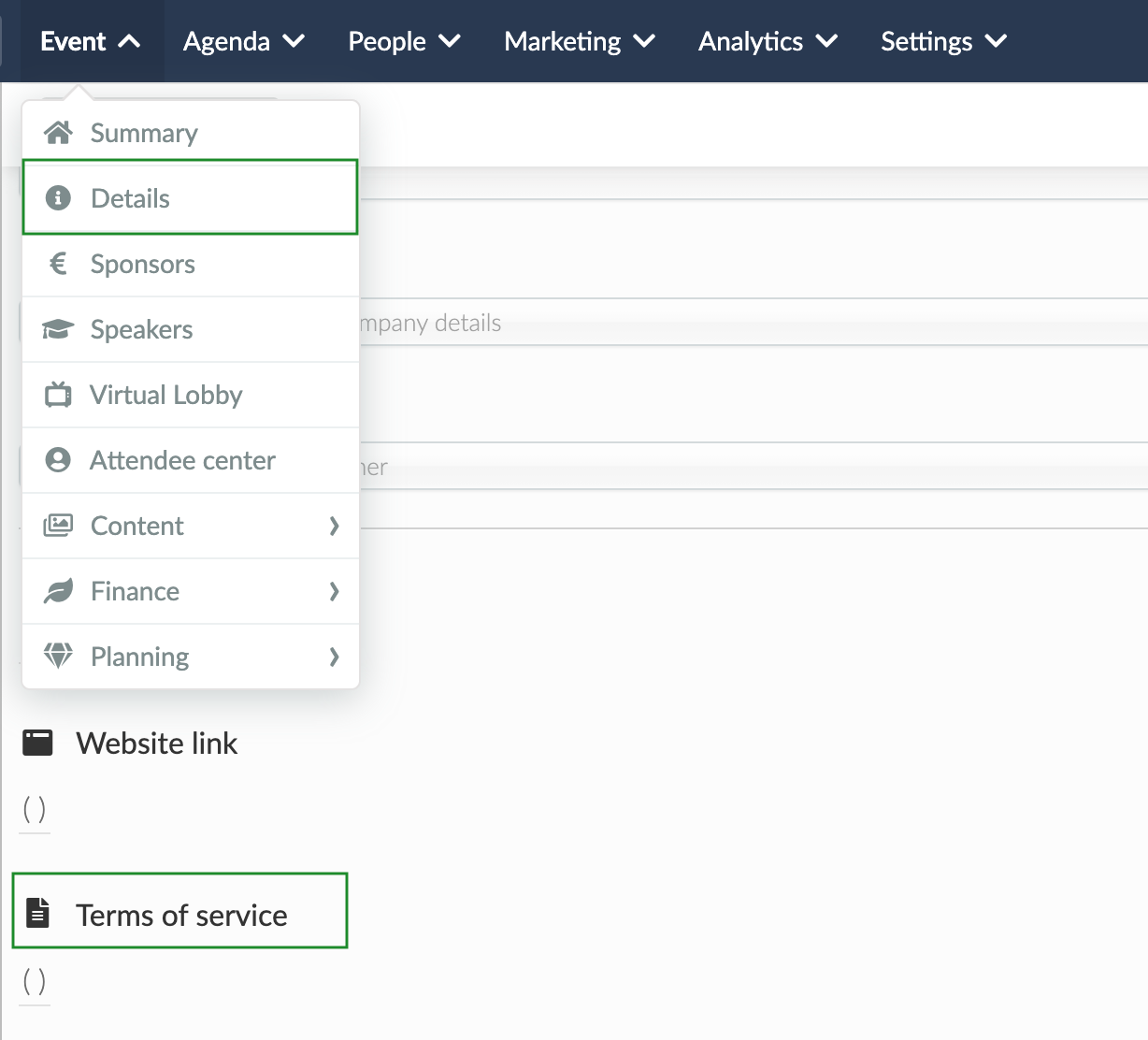 ---
---