Submissions
The Submissions page, presents you with the submissions of Event Booking forms, where you will be able to assign the submission to a certain controller and also Accept or reject the submission posted for a certain booking form.
How do I review the form submissions?
Click on your company logo in the top left corner of the platform, then click on Booking.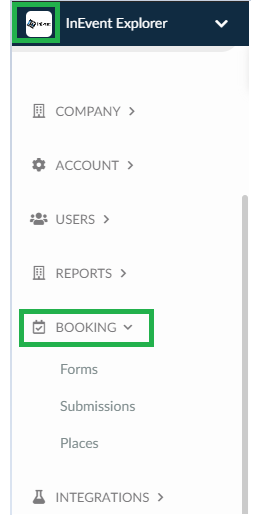 In the menu to the left, Scroll down to the Booking section and click on Submissions.
To the right, click on the name of the booking form.

Assign the submission
You will be directed to the submissions page for the certain form, in which you will be able to assign the submission to one of your administrators.
Click on the + assign button in the submission field.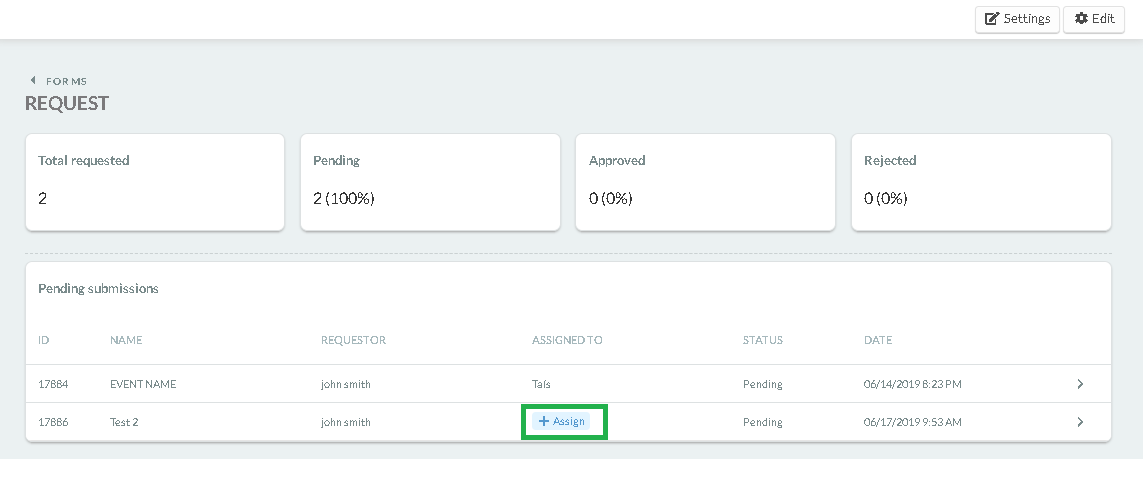 Then type an administrators name into the search box and press the enter key on your keyboard to search the name, click on the administrators email, then press the blue Assign button.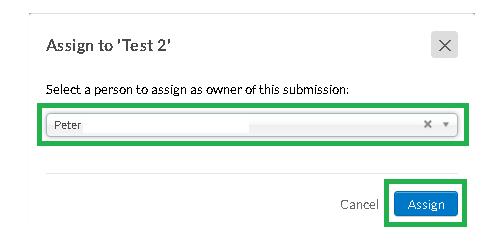 Next you can review the submission, set the location of the event, and or approve/reject the submission.
To do this, click on a pending submission.

Set Location
To the right of the screen is the Set location button, here you can set the location/place of the event on your event calendar,
Click on the no place selected button.

By moving the cursor you can move your event into the place of your choice
Note: The date and time will be fixed to the date and time set in the submission.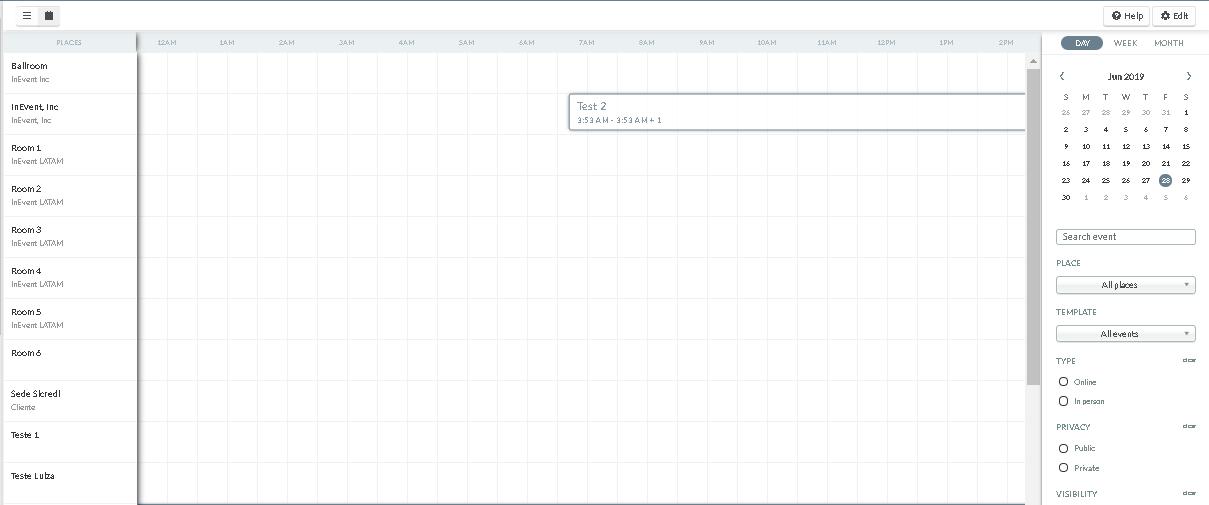 Once you have set the event in the calendar, you will return to the submissions page and your chosen location will be set.
Approve or Reject
You have the option to approve or reject the event booking.
Approve - If you approve the event, the event will be created within the platform and the form submitter will be notified by email, with the link to enter the event.
Rejected - The event will be rejected and the submitter will be notified by email.
To approve or reject a submission, simply click on the designated buttons at the bottom of the form, highlighted in the image below.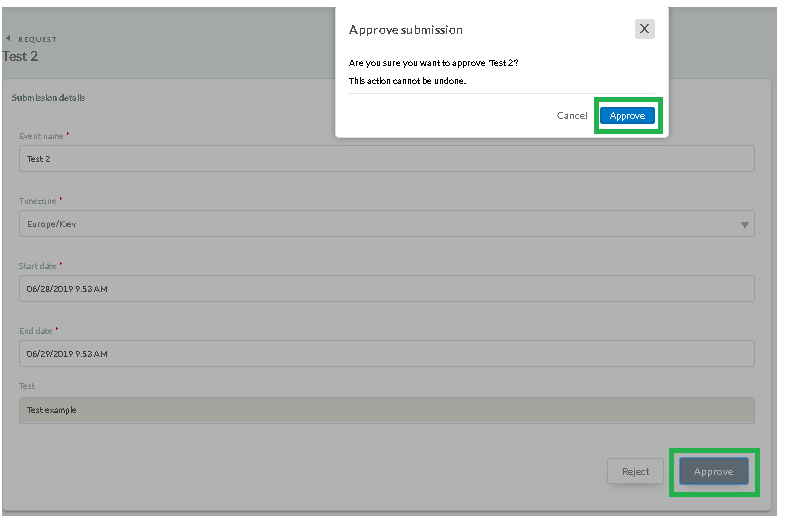 Can I approve a submission which I already rejected? or vice-versa?
Yes, Click on the submission and you will still be able to approve a rejected submission or reject an approved submission, the submitter will be notified by email.
---
---