Session/Live Errors: Troubleshooting guide
This article lists instructions on how to solve certain errors that may occur during a session. In case you are experiencing an error not listed here, please take a look through our other related articles or contact our 24/7 customer support team on InEvent's platform.
Session/Live Errors
Recording stopped, could not restart cloud recording right now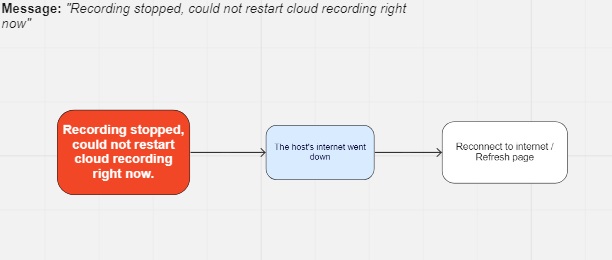 I could not download the video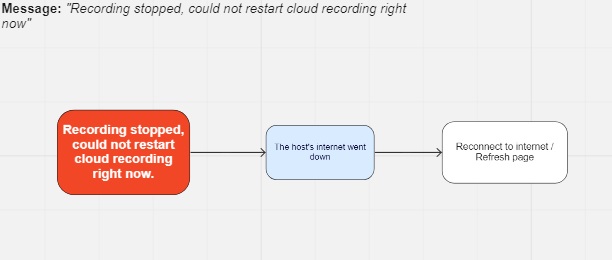 Your camera has been disconnected

You were disconnected. You connected to another device

There was an issue processing your request

PersonID has already answered this quiz

You were disconnected from the event. You will be redirected to the login page

TokenID does not exist

You have another window open. Do you want to use it there?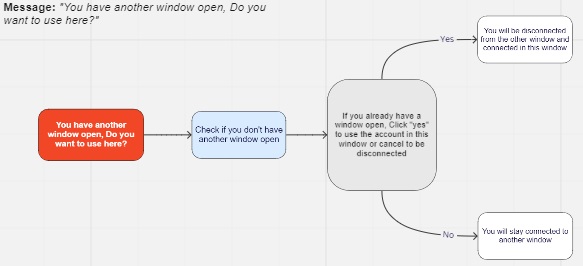 You already answered the question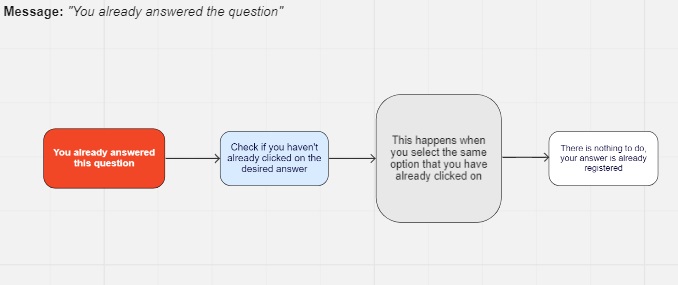 The selected file is not a video

Error: The input file was not a valid video or audio file

What if I'm facing another issue?
In case you are still facing issues with InEvents platform, please have a look at the other articles about troubleshooting:
If you are still experiencing an issue with the InEvent platform, you can raise an issue report to be reviewed by our Product team.
---
---