Attendee Reports
How do i view the list of my overall attendees?
Click on your name in the top right corner of the platform and press "Company settings"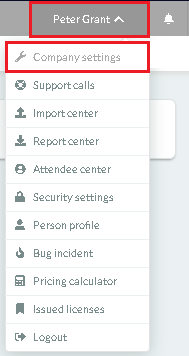 Then in the company settings menu to the left, click on "ATTENDEES"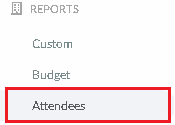 In the attendee page you can view the statistics to date regarding the amount of registrations.
You can use the zoom tool on the left side to change the amount view and also filter through dates using the date tool on the right side.
Both outlined in the image below.

If you scroll down the page, you have the list of each Attendee who has enrolled in your company events.
You can use the search bar on the left to locate a specific attendee by typing their name and pressing "Search"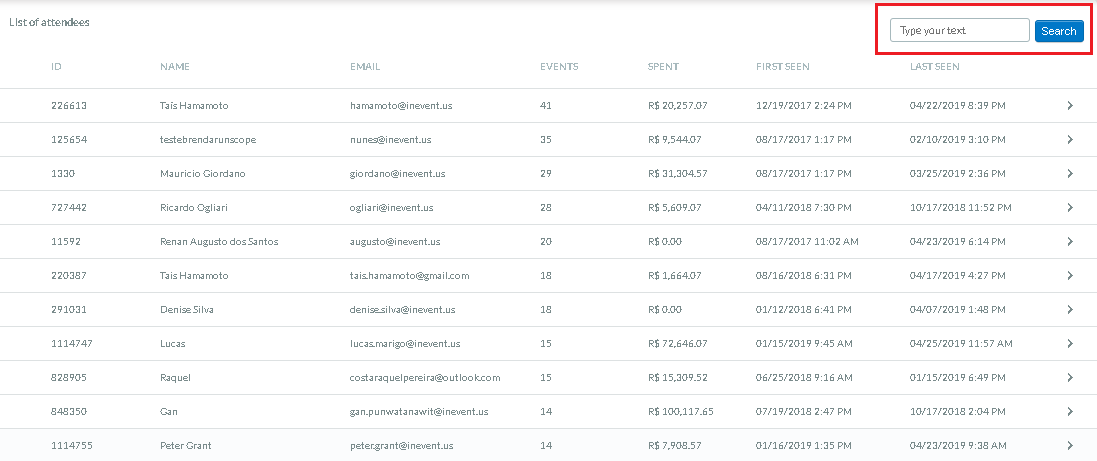 You can click on the name of an attendee to view their information.
Once you click on an attendee you will be able to view their information regarding
Personal information
Total cost
Events attended
Event Activity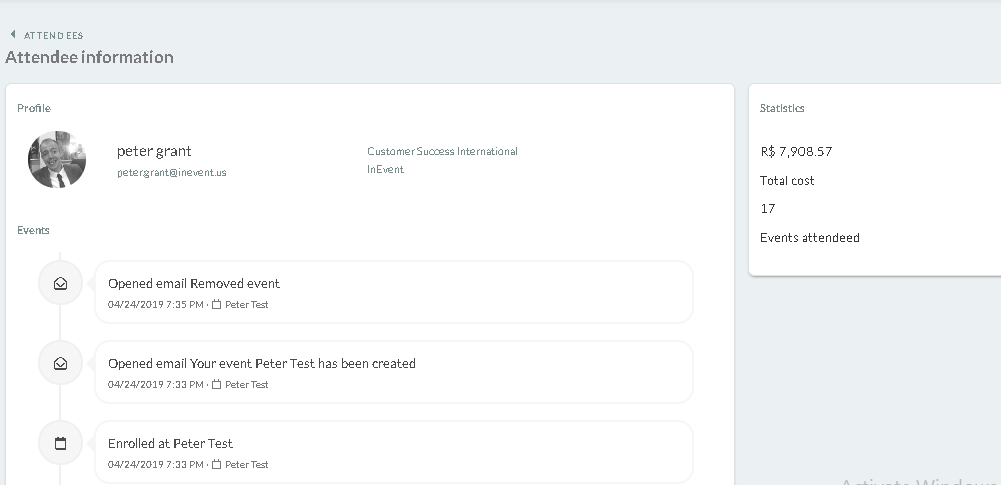 ---
How Did We Do?
---