Integration with Stripe
With Stripe integration, you can charge your attendees for tickets. Your attendees will be able to purchase tickets via the registration form, website or my account page.
You will need a Stripe developer site account and open an application to get your Publishable and Secret key information for integration with the platform.
How do I link my Stripe account with InEvent?
To link your Stripe account at the Event level, Choose an event then, go to Settings > Integrations > Stripe.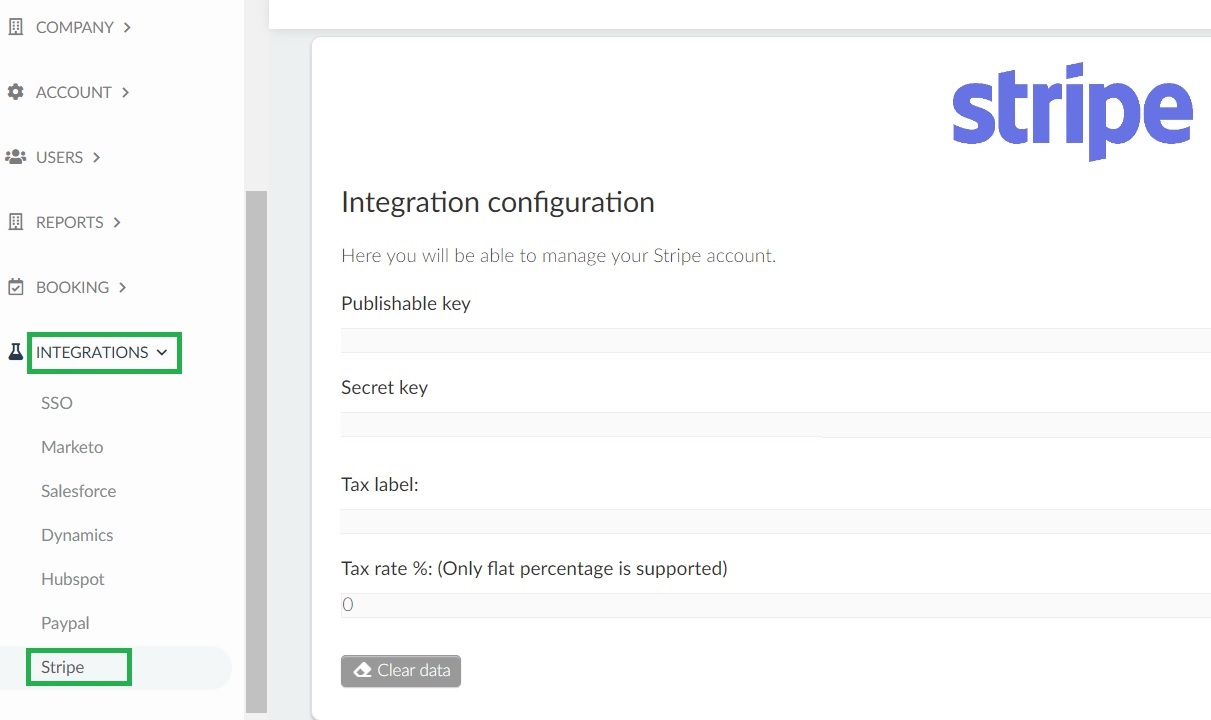 Next, enter your Publishable Key and Secret Key into the designated fields.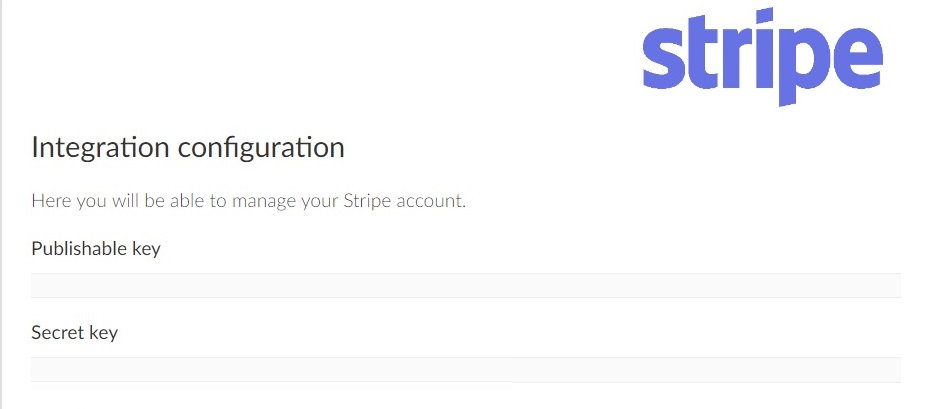 With the Stripe integration, you can have a flat tax percentage. Add a value added tax (VAT) by defining the Tax Label and associating it with a specific Tax rate %.

Once you have entered the desired information, your Stripe account will now be linked with the InEvent platform and you can start selling Tickets for your event.
To learn how to create tickets for your event, click here.
Where do I find my Stripe keys?
Navigate to stripe.com and login, click on Developers > API Keys > and copy your publishable and secret keys to the InEvent platform.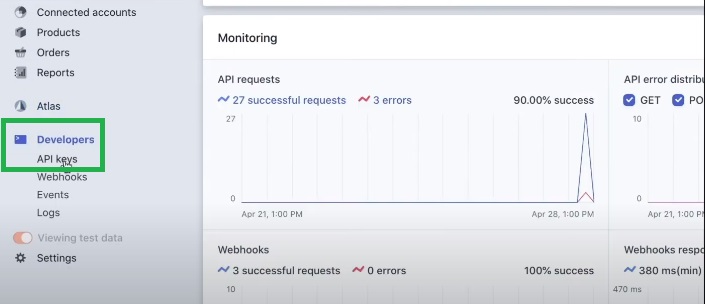 What currencies does Stripe support?
Stripe accepts multiple currencies however these are dependent on the country you registered your Stripe account in, to see the full list click here.
---
---