Content Projection
Enhance interaction with your audience and project responses, comments, poll results, and posts from your app feed into your event. 
How do I enable/disable this feature?
Click on Settings > Tools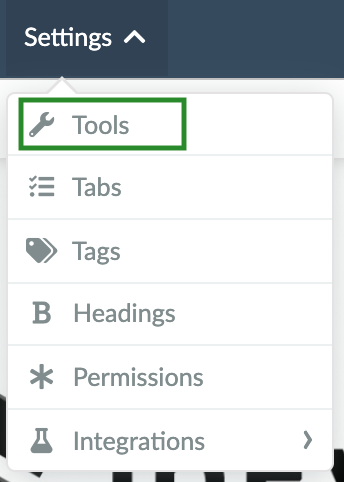 Search for the Live section and Content projection tool. Click on edit and then check the box if you want this feature enabled or uncheck it if you want it disabled.
What are the projection possibilities?
Currently, the InEvent Platform has two forms of projection: TV Mode and Big Screen

TV Mode
If you choose TV Mode, you will see the question screen, feed or forum with the name of the participant who posted the information, in addition to the votes received and shared actions. Polls will be displayed with the name of the activity to which they are linked.
Feed

Questions

Forum 

Polling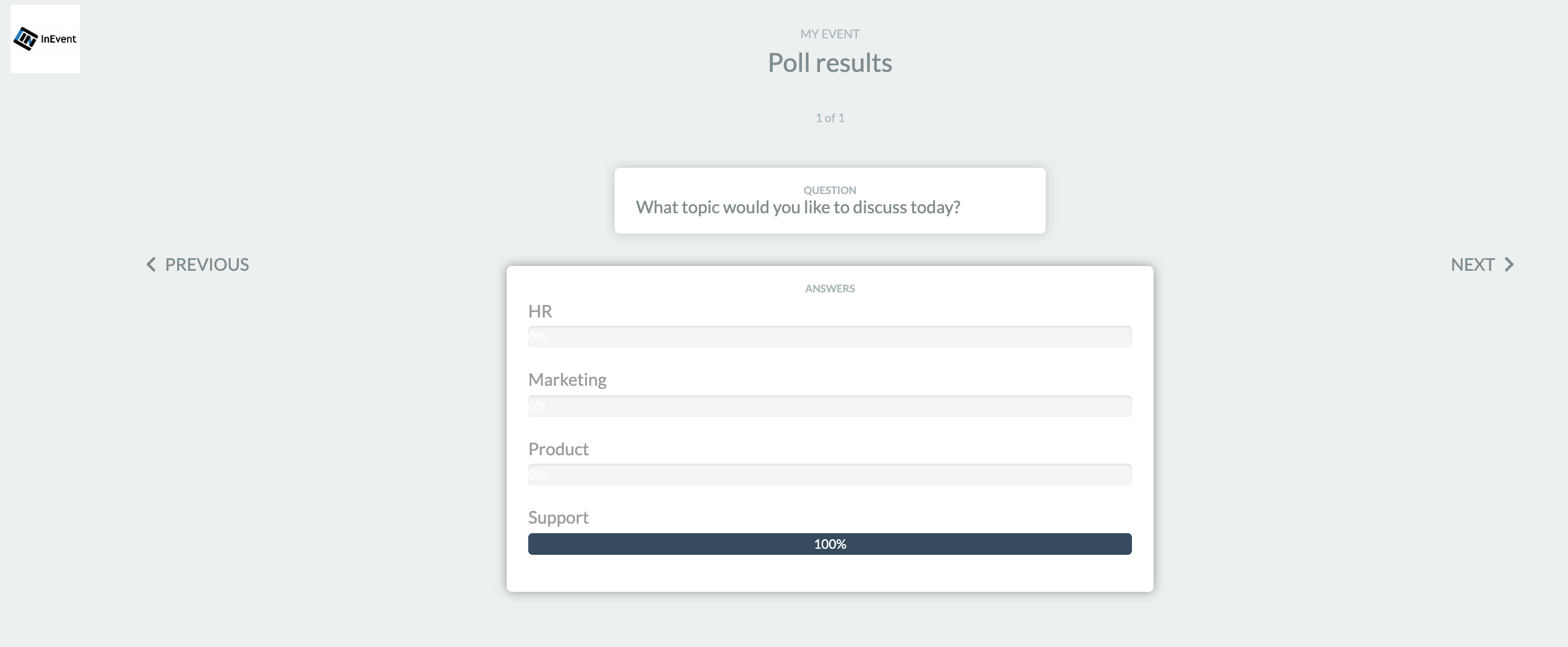 Display
In addition, it is possible to change the presentation of what is being displayed by clicking on the company logo in the upper left corner and selecting the desired option on the button.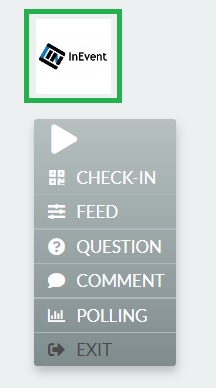 Big Screen
You can use the big screen function to show the content of the Poll and Question screen.
As shown below:
Polling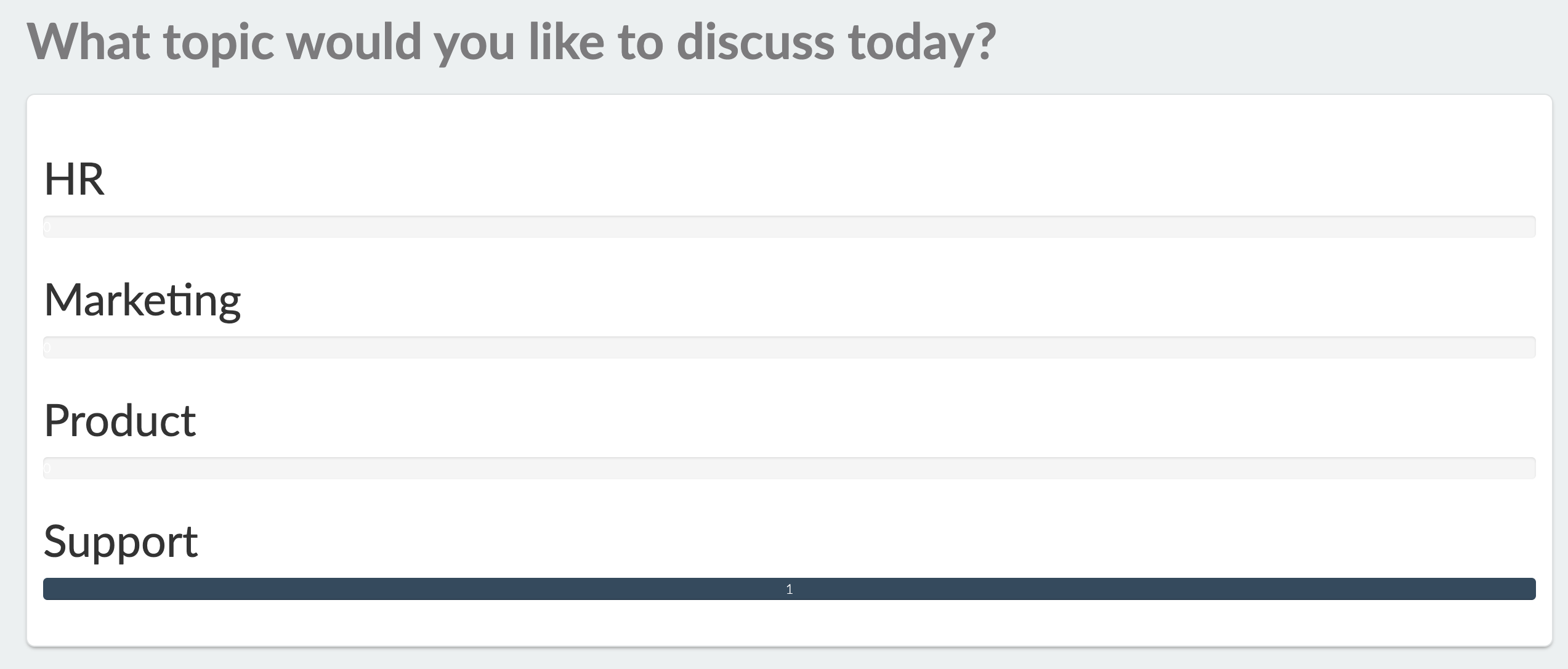 Questions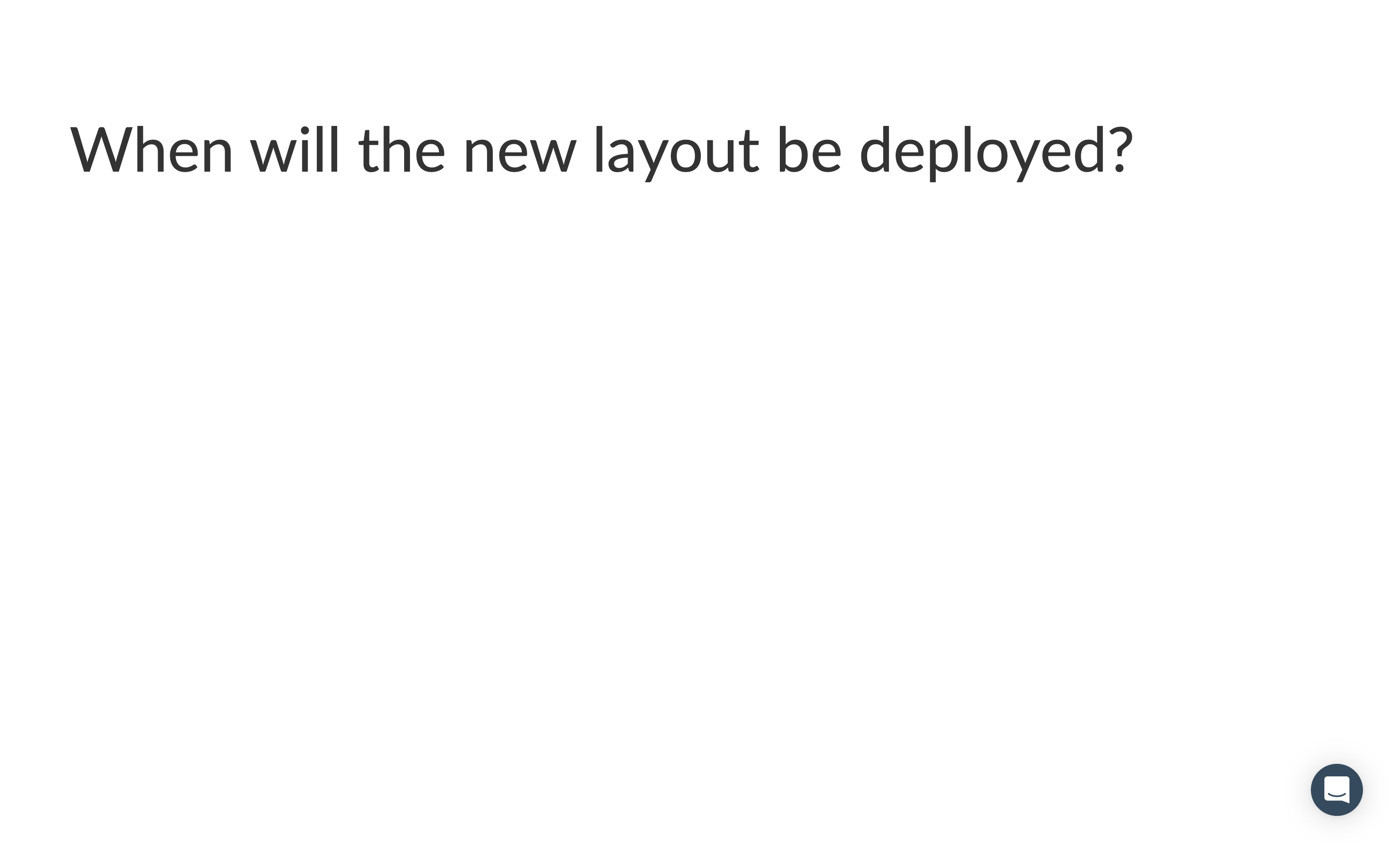 ---
---