Accepting a Client's Intro request via EventMarket
As a certified partner on the EventMarket, you will be able to establish connections with clients who are looking to add additional services that you offer to their InEvent platform. You can accept these Clients' requests and help them excel in their events by providing the additional InEvent technologies required.
How to accept a request via EventMarket
Once a Client has browsed through the Partners' catalogue under Event > EventMarket and has chosen to add you as a Partner, follow these steps to accept a request:
Access your Partner console which is in the drop-down menu when you click on your account name on the top right corner of your page. In this page you will find information such as Clients' requests and messages, status of requests, reviews gained etc.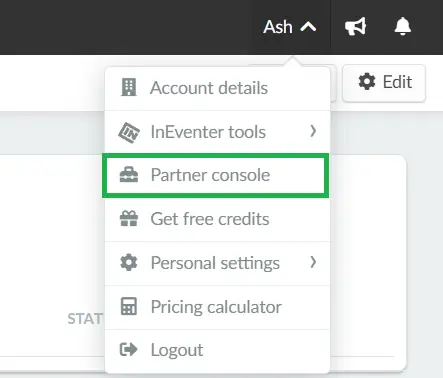 Then, you will see the client's request. Click on the green Accept button to accept the request.

Once accepted, you can add an additional note under the message box, then click on Accept intro request.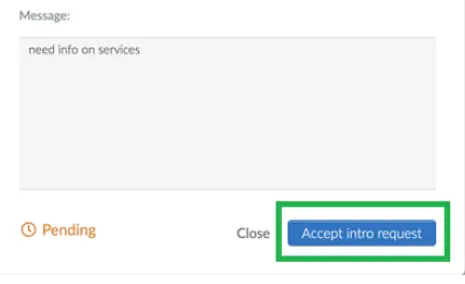 The request will change status from Accept to Intro.

You and the Client will now receive an automated introduction email.
Below is an example of an automated intro mail that you and the Client will receive: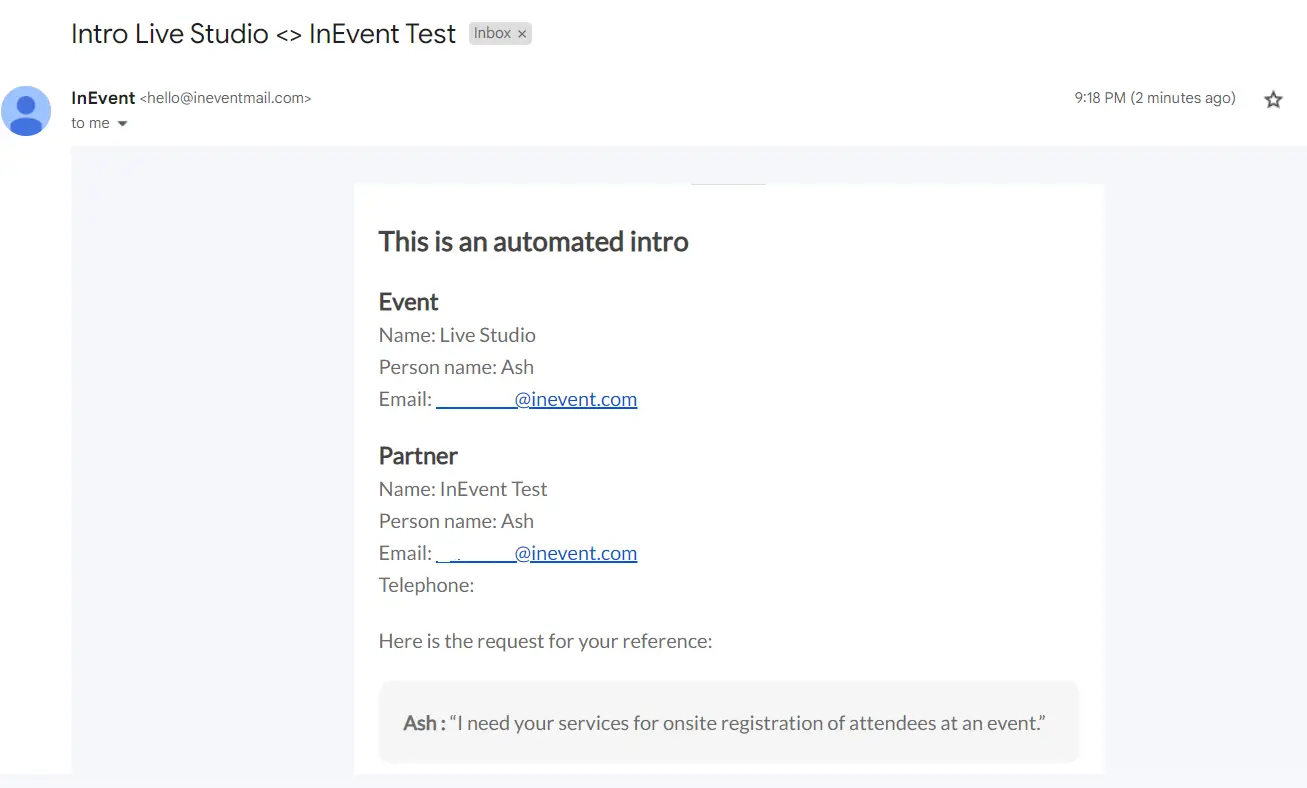 After these steps, you can establish a relationship with the Client to know more about the services needed. Once the Client approves you, the both of you can start working together on the event.
---
---