Comments
Comments
 
Track and control the communication and interaction of participants within an activity. 
With the comments tool you can:
Track messages exchanged between attendees in an activity
Enable or disable the comments role in your activities
Moderate or delete messages exchanged between attendees
How do i activate comments in my activities?
Click on: Event > Configuration > Tools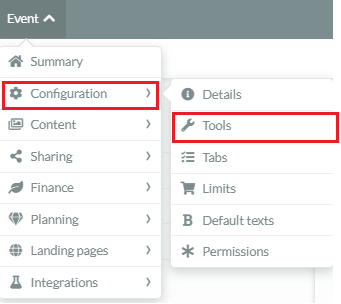 After this step, click
EDIT
in the top menu on the right side and search for the
InEvent App
category. To enable the
FORUM
function, check the 
"FORUM -Send comments in activities"
 option and click on 
END

Can I control the comments in the activity forums?
A: Yes, you can block the automatic approval of attendees' comments on the activities. 
To do this click on EVENT> CONFIGURATION> TOOLS . Look for the CONTROL category ,click EDIT and uncheck the option "Automatic approval of comments from attendees in activities". Then click on END

Is it possible to moderate the messages exchanged between attendees in an activity?
To approve, click on: Agenda > Comments > Edit > Select Activity > Approve the message > End.

How does the attendee send a comment to an activity through the app?
In the App, select the activity the attendee is registered and follow the steps below: 

Is it possible to moderate comments in forums through the app?
A: Yes, after unchecking the automatic comment approval option, it is possible. To moderate through the app enter the desired forum by following the steps above. 
Click on the arrow icon and either Approve or Remove the comment as outlined in the image below: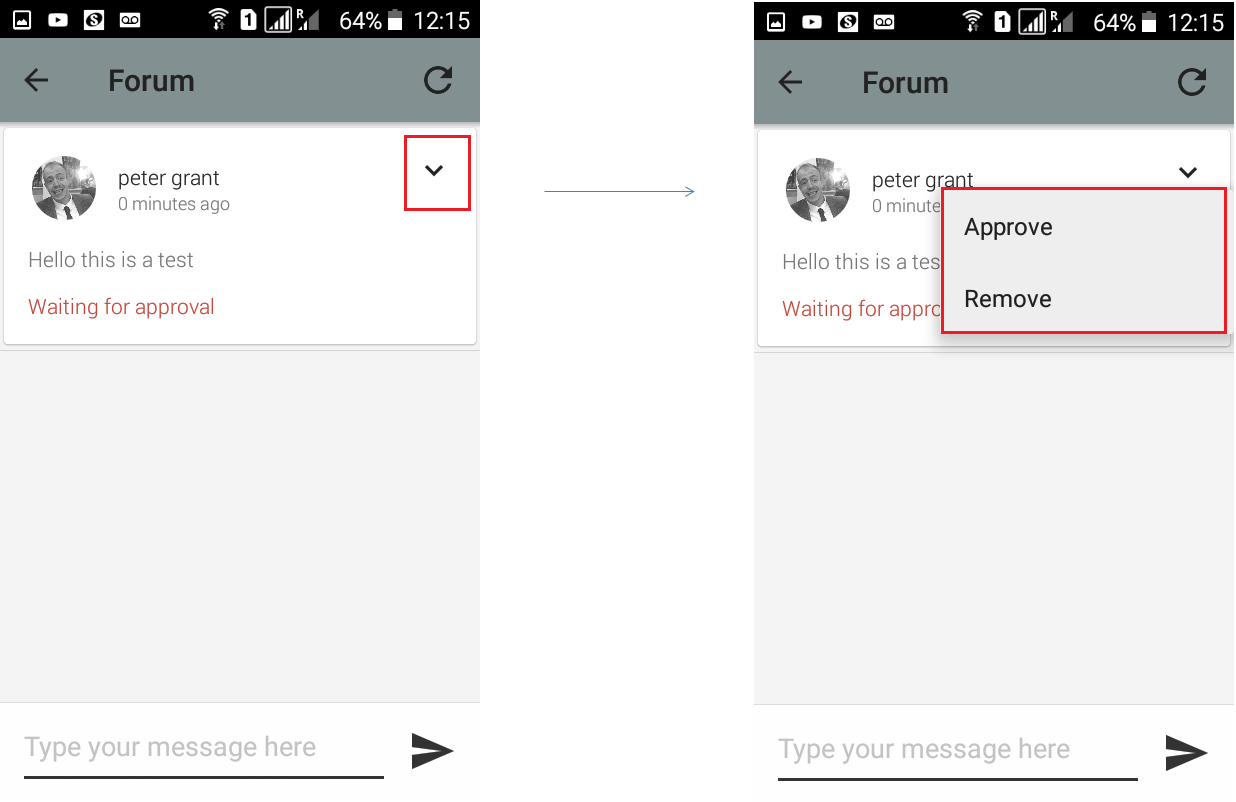 ---
How Did We Do?
---