Integration with Paypal
With Paypal integration, you can charge your attendees for tickets. Your attendees will be able to purchase tickets via the registration form, website or my account page.
Important:
You will need a Paypal developer site account and open an application to get your
"Client ID"
and
"Client Secret"
information for integration with the platform. .To learn more about this process or to set up a developer account,
click here
How do I link my paypal account with InEvent?
There are two ways to link your Paypal account with InEvent, "Company Level" which is the preferred process and then "Event Level"
1. Company Level
To link your PayPal account with the platform, Click on your name in the top right corner and press: "Company Settings"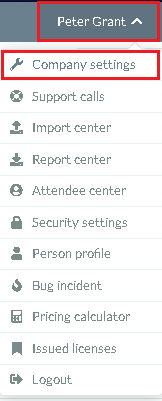 On the menu to the left side, scroll down to the "Integrations" field and click on "PayPal"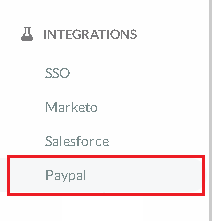 In the screen to the right, enter your Client ID and Client Secret into the designated fields.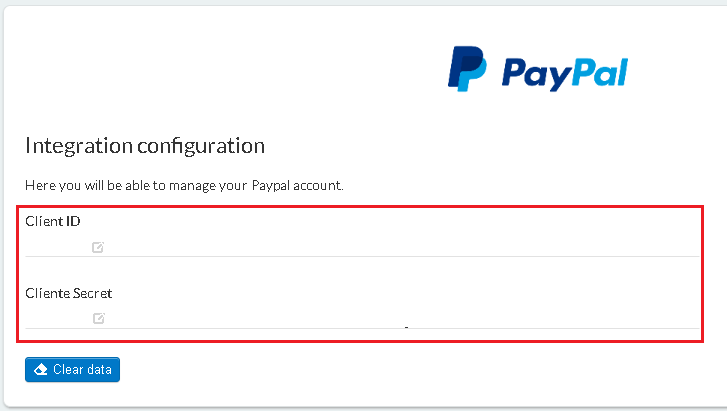 2. Event Level
If you link your account through the event level process then it will overwrite your Company level paypal account link.
To link your Paypal account via Event level, Choose an event then,
go to SETTINGS > INTEGRATIONS > PAYPAL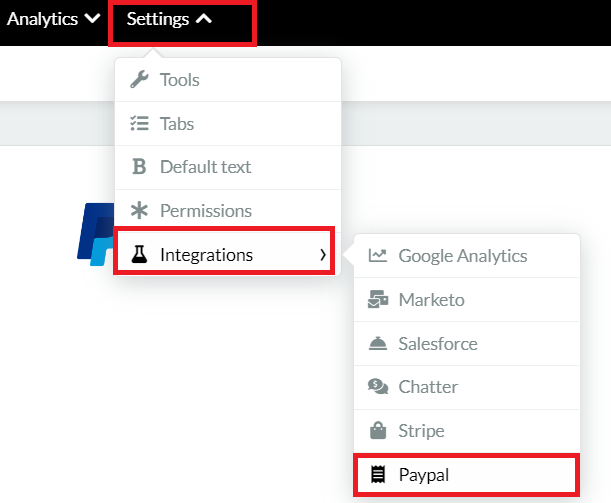 Then enter your Client ID and Client Secret into the designated fields.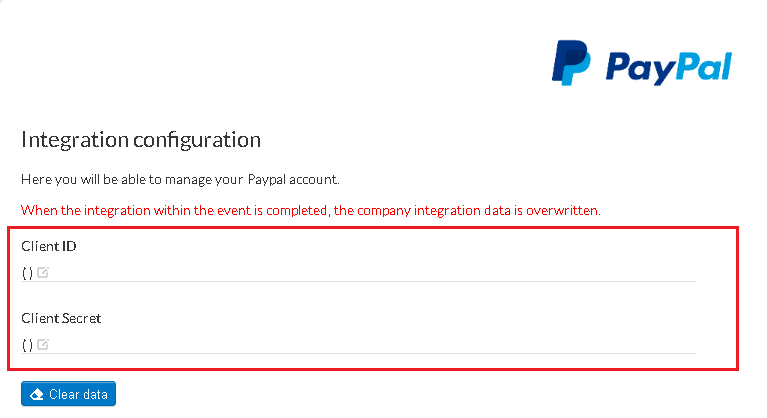 Once you have entered the desired information, your PayPal account will now be linked with the InEvent platform and you can start creating Tickets for your event.
To learn how to create tickets for your event, click here
Watch the video below to see how your attendees will use Paypal
---
How Did We Do?
---