How to migrate all your Notified Events to InEvent quickly
Exporting data from your events created in Notified to the InEvent platform is very easy.
Check out this article to learn how to do this in a very simple way and take that next step with InEvent!
 For further assistance, stay tuned to our 24/7 
Help Center
 to talk to our support team.
Exporting data from Notified
Exporting session materials
Notified gives you permission to download all of your event sessions materials in a .zip file at once.
The session materials need to be in Pending or Approved status before they can be exported.
To export data from your Notified account to your InEvent account simply follow the steps below:
Log into the Notified platform, access the admin portal and select Sessions

Click on Import / Export Session Materials

Under Export all materials for accepted sessions, check Include Pending Resources and User Session Title for File Names, if necessary.

Lastly, press Export Session Materials to download a .zip file to your device.
Exporting speakers/users profile
To export data from speakers' or users' profiles follow the steps below:
Browse to the Admin Portal . Select Event.

Then click on Resources.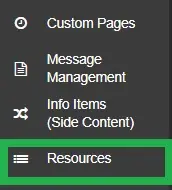 Now select the Speaker Resources or User Resources tab.

Finally, press the Download Selected button in the upper right corner.
A .zip file named 'UserResources' will be downloaded to your device after that.
Exporting Reports
Here is how to extract the reports from Notified:
First, navigate to the Admin Portal and click on Reports> New Reports.
There you can choose between Admin and Attendee Engagement reports.

Below you can see what kind of reports are found in the Admin and Attendee Engagement page: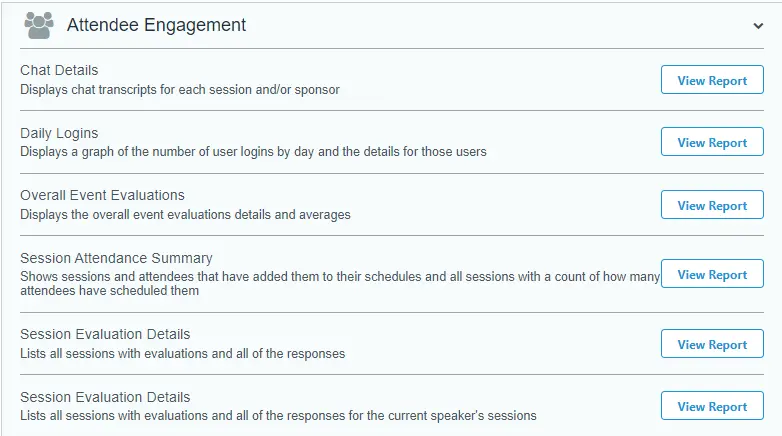 After you have chosen the report you would like to view, click on View report.
In the top right area of the report will be a View button and a Download button.

By clicking the Download button, a menu will appear with various file formats that you can download. Select Crosstab to download the report as a. csv file.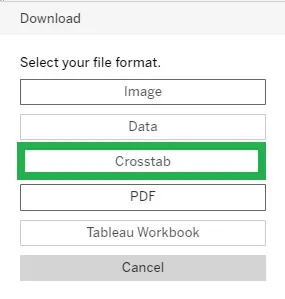 Setting up your event
To help you set up the event, let's take a look at this step-by-step. In this article you will learn how to:
Create an event and add information on the Details page
Add Sponsors, Speakers, and Content
Create activities and choose the settings for the Virtual Lobby
Learn more about Customization, Communication, and Registration
Add Attendees, Invitees, and Leads
Learn about the Interactions with attendees and finally Dry run
Importing data to InEvent
After checking the article mentioned above, you can take a look at this article in case you are planning on importing data in bulk.
---
---