API Key: JSON
How do I create an API Key on Google Play?
Go to the Google Play Console and in the side menu click on Settings > API Access.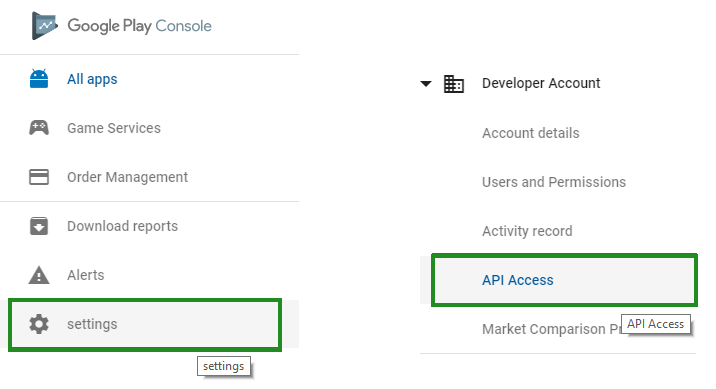 In case you don't feel comfortable setting this up by yourself, please contact our support team and they'll help you in a video call.
Then we must click on the button Create a Service Account.
Click on the Google APIs Console option and this will open a new tab of your browser.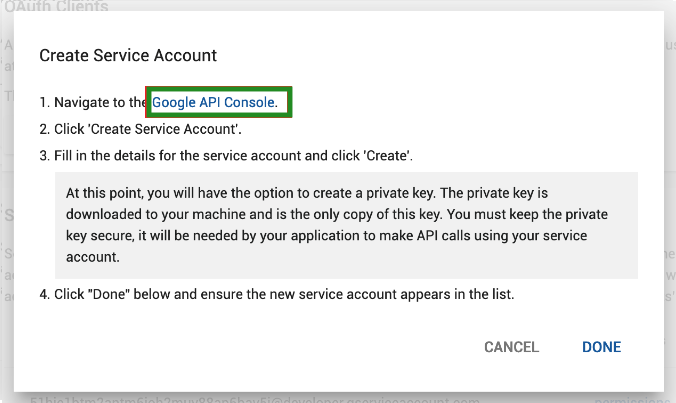 In this new screen, just click the Create Service Account option

That way, we must link the name of the service account, where we can define as the name of the application, and then click on the Create option.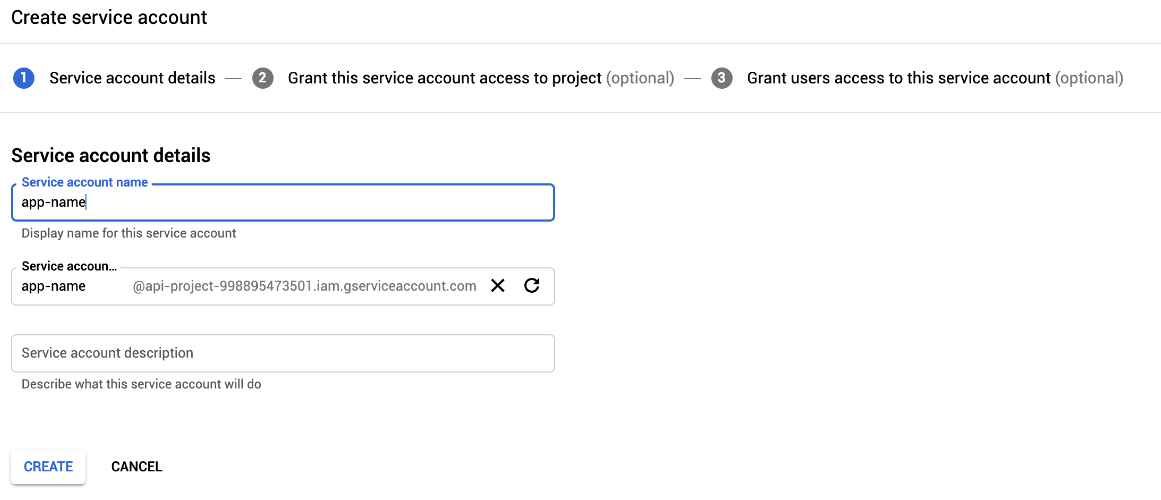 After creating the service account we need to define the permissions of the created account, so by clicking on Select role we must select the option Project > Owner and click Continue.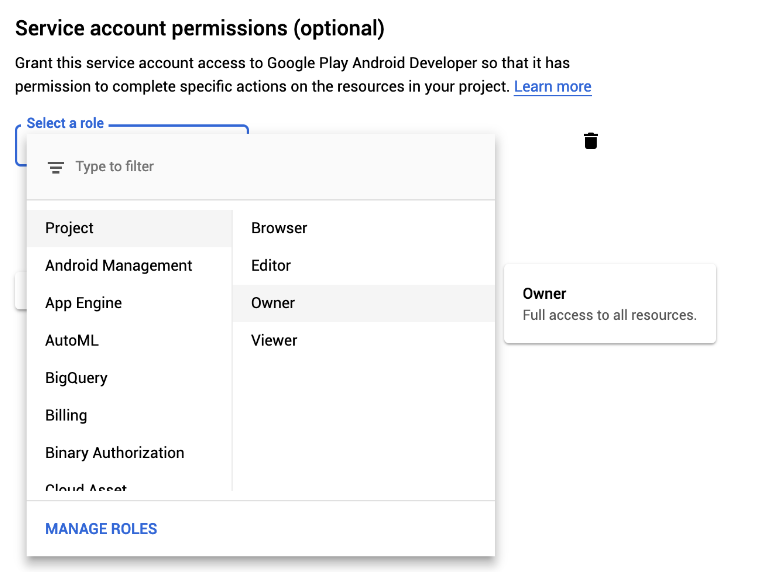 After the above procedure where we created the service account, you will need to create the key (API KEY). To do so, click on Create Key.

So, a sidebar will pop up with the options of the type of key that we want to generate, select JSON and click Create.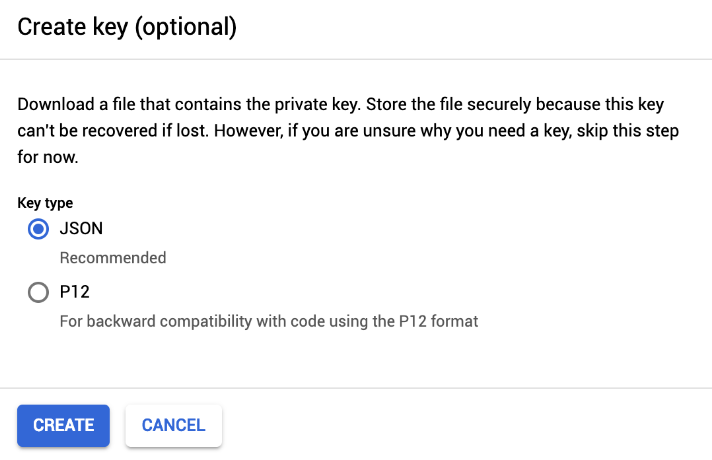 The generated file will be downloaded automatically. Then we can close this browser tab and return to the home screen, just click Done.
After that, the created account will be displayed with the option Grant Access to the side, so just click on this button.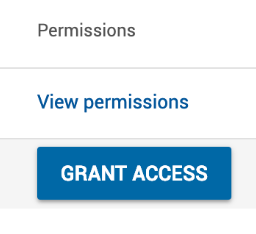 On this new screen, we do not need to make any changes, just click on the Add User button.


And now the process for generating the KEY API was successful!
Once the API KEY has been generated and displayed on the Details page of the platform the certification process will take 10 working days
How do I add the JSON Key to the platform?
The JSON key should be entered in the Android-specific field under the Company Details.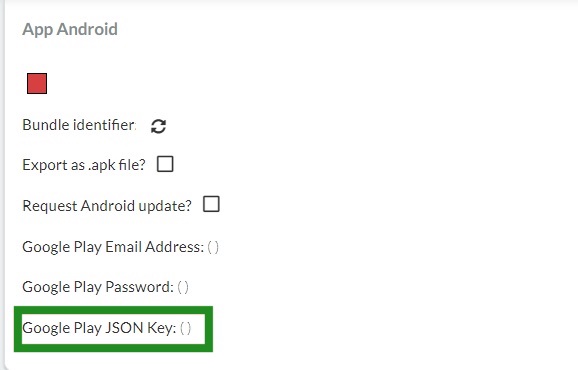 Don't copy and paste the JSON Key link. You should copy the long text that is inside the file and paste it to the "Google Play JSON Key" field.
Once the API KEY has been generated and displayed under the Android-specific field on the Details page of the platform, you are good to go and the publication process will take up to 10 business days!
---
---