How do I send a ticket to another person?
On the Attendee Center, go to My tickets.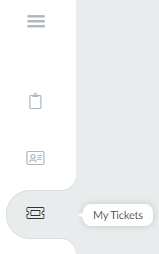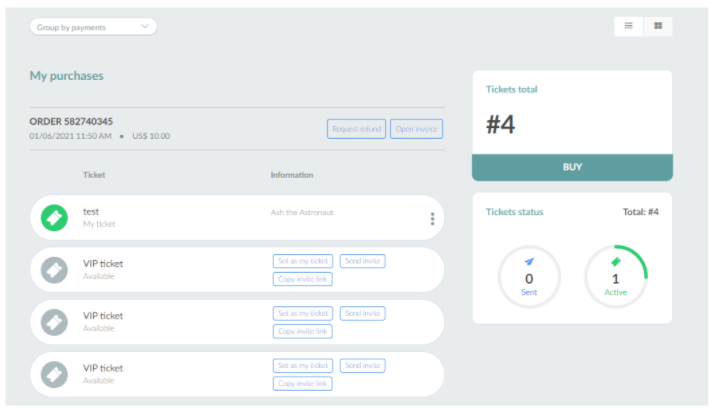 It will show you a complete view of all your tickets, and you can group by tickets or by payment.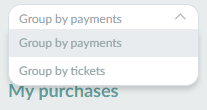 Choose the ticket you want to send to someone else and click on Send invite.

A window will open and you can add the invitee's name and email address. After, click Send.H
How do I send multiple tickets?
In case he wants, the participate can fill out a group of tickets making a copy & paste on the screen of available tickets he has. To do so, select the option Goup by tickets on the top right corner and click on Send all tickets.
After completing this step, a screen with the fields Name and Email will appear. Copy these info from the previous file and paste on the first fiel Name. After filling out this info, click on Send.
 The copy & paste only works when the first field (Name). If you try to paste from the second field, the platform will not recognize the information.
How will my invitee receive their ticket?
The person will receive the invite and to get the ticket, they need to press Confirm presence.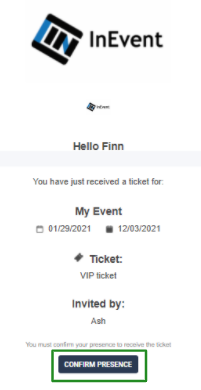 Your invitee will be redirected to the registration form. After filling it in, they will receive the confirmation email, with the ticket, information about the event and all the information the event organizer has added to this email.
You will be able to see that the ticket now has an "owner":

Can I cancel an invite?
It is possible to resend and even cancel the ticket by clicking in one of the buttons shown below. When you cancel the invite, the person will receive an email stating that the invite has been canceled. The cancellation is only possible if the invitee hasn't confirmed.

Define as my ticket
It is also possible to set a ticket as yours. To do so, click on the button Set as my ticket.

Your ticket will have your information
I want my attendees to be able to giveaway their own tickets. What should I do?
For the attendees to be able to giveaway their own tickets, Ticket giveaway should be enabled in the registration form settings. Click here to learn more about it.
---
---