Data Collector / Leads
Data Collector / Leads

Capture data of attendees who visit your event!

This system is for exhibitors and sponsors to obtain data of participants who visited their booths. It is also possible for the same lead collector user to be able to be logged into a maximum of 10 devices simultaneously, reducing the number of lead collector packages required by a single user. You can qualify the lead with a score of 1 to 5 for the marketing / sales team to evaluate the quality of leads captured after the event. Each exhibitor can export the list of data through the web quickly. And the organizer has the general statistics of which stands have been visited by each participant.

How to Register the 'Lead Collector' user
To register a collector, press on EVENT > CONTENT > SPONSORS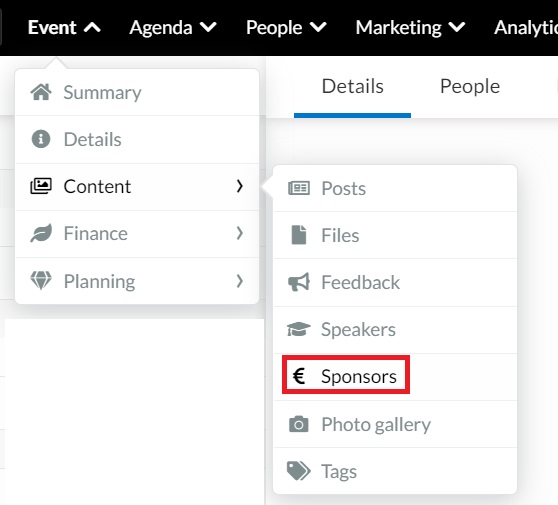 Choose the registered  Sponsor from the list on the left side, Press the PEOPLE tab then in the top right corner press the + ADD PERSON button.


Fill out their information and click on the blue CREATE button.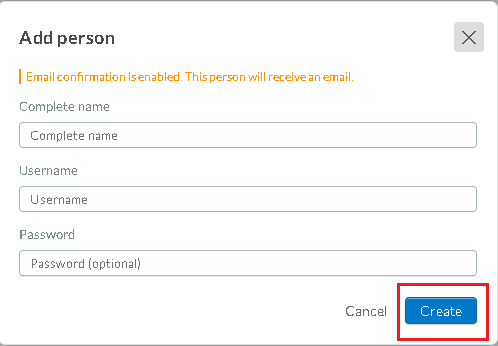 if the user is already in the list of 'Attendees' of the event, we suggest not to enter password information in this second registration.
How do I activate the data collector?
Inside the SPONSORS page and under the DETAILS section, scroll down until you see the ACTIVATE DATA COLLECTOR blue button. The blue button will turn green once the data collector is activated.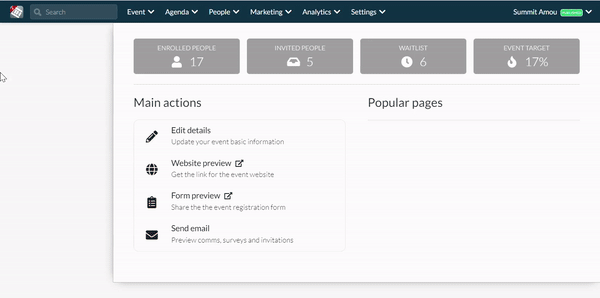 How to use the in app data collector
After downloading the App of your Event, you only need to log in with the data previously registered by the organization;  access the data collector and read the QR Code, as illustrated below:

In the app press the MENU tab then scroll down to DATA COLLECTOR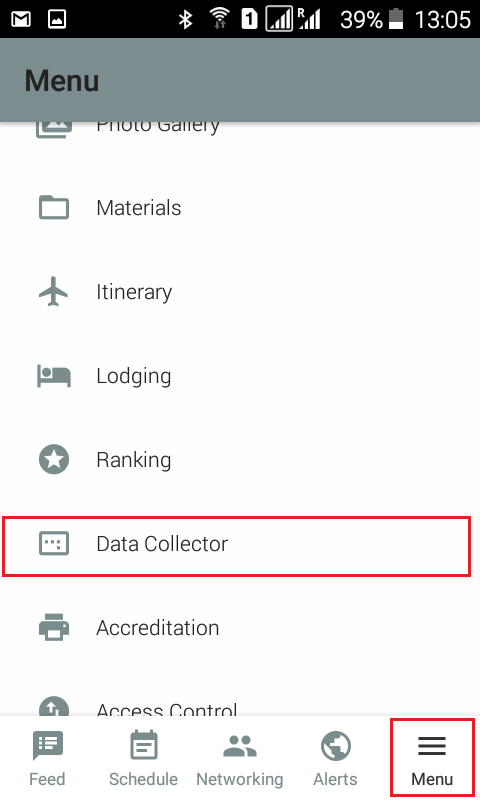 Read the QR code of an attendee / lead and their information will show. Then you can add a score from 1 - 5 stars and also add notes on the user. As sown in the image below: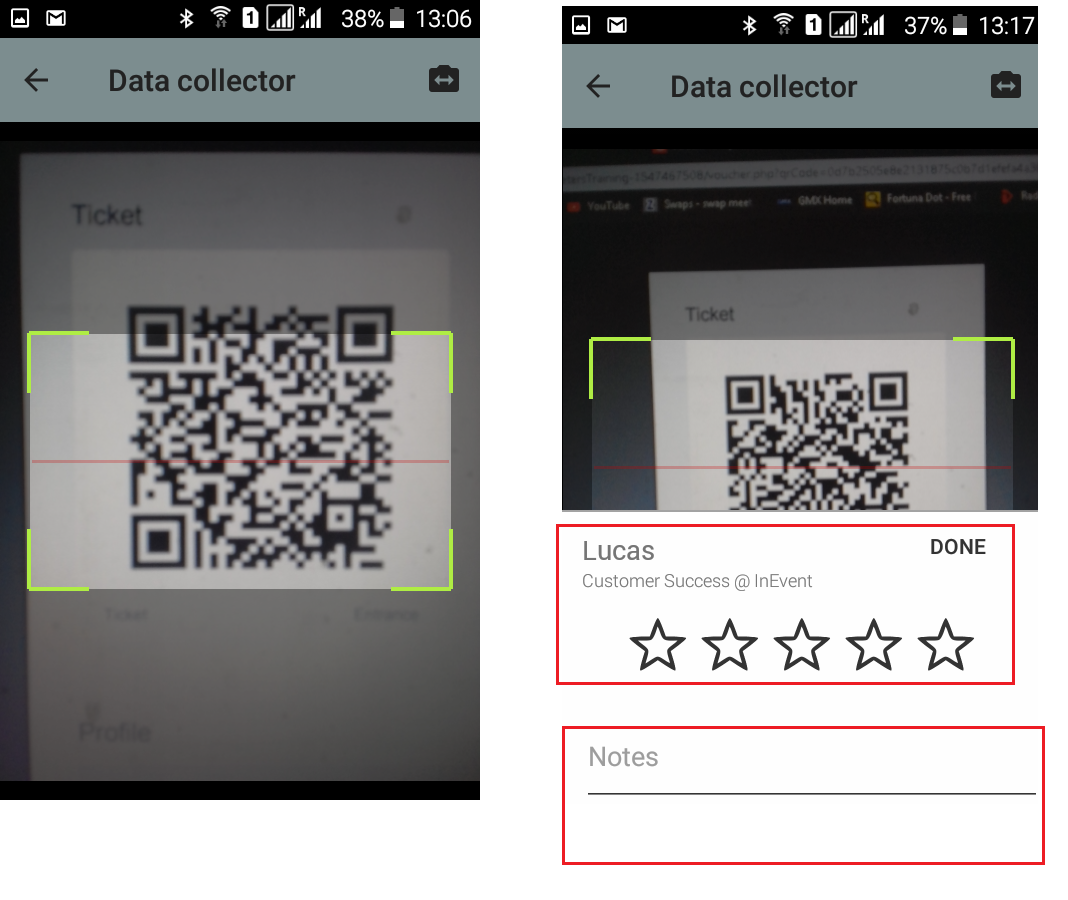 How to View or Export the Collected Data
How can i export the data list:
At the end of the event you can download the QR Codes data sheet that has been read by going to ANALYTICS > LIVE DASHBOARD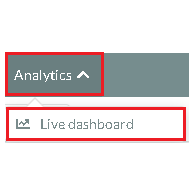 Then in the tab on the left, Under the SPONSOR field, Click on DATA COLLECTOR. Select the  registered sponsor from the drop down list , then click the EXPORT button . All outlined in the image below:

---
How Did We Do?
---