Live Errors: Troubleshooting guide
This article lists instructions on how to solve certain errors that may occur during a session. In case you are experiencing an error not listed here, please take a look through our other related articles or contact our 24/7 customer support team on InEvent's platform.
Live Errors
Live not found
Couldn't send the report. Please try again
Failed to join the session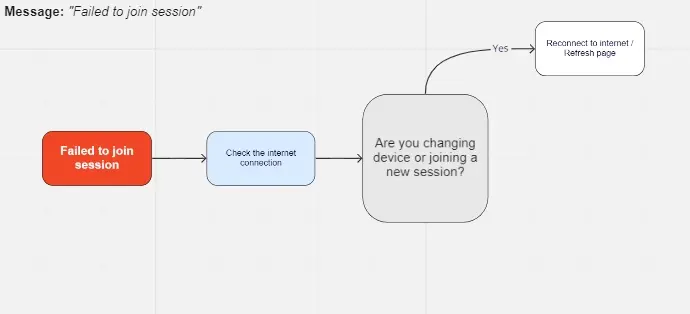 Failed to grant access to camera and audio resource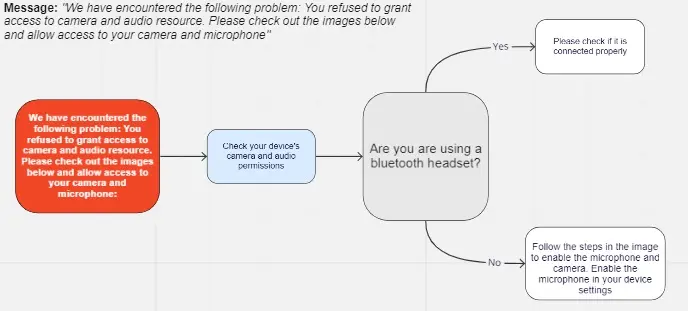 The camera and microphone are blocked by your browser or there is a system setting blocking it out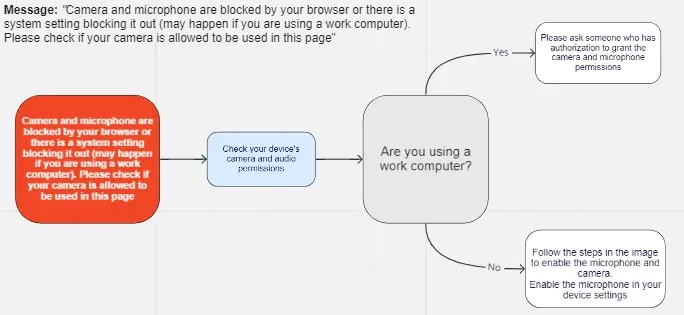 Authentication failed with socket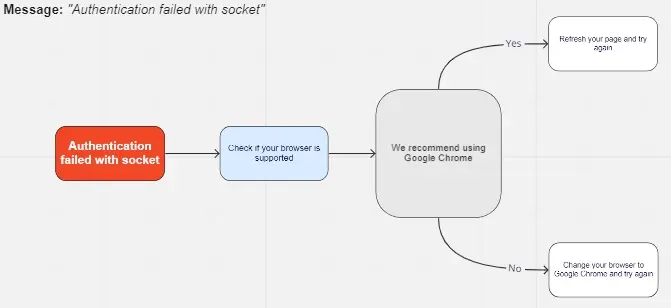 Failed to join session/There was an issue processing your request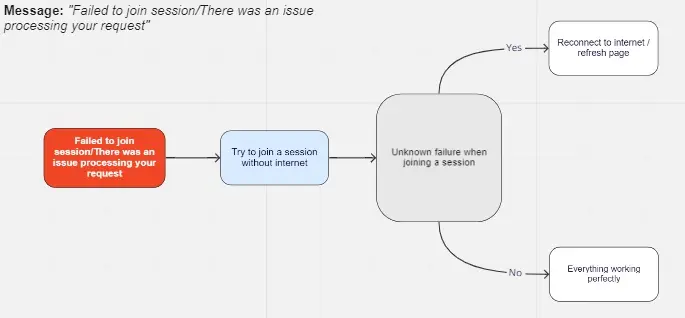 Your camera seems to be in use by another application

We have encountered the following problem: OT_HARDWARE_UNAVAILABLE
Chat is offline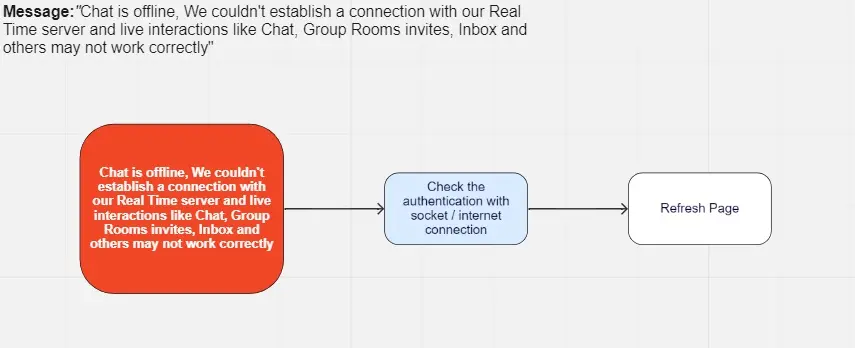 What if I'm facing another issue?
In case you are still facing issues with InEvents platform, please have a look at the other articles about troubleshooting:
If you are still experiencing an issue with the InEvent platform, you can raise an issue report to be reviewed by our Product team.
---
---