Main errors that you can encounter and how to resolve them
See here the most common errors that can be found on the InEvent platform and how to solve them.
I can't access the Virtual Lobby
I accessed the platform and don't see my events
You may have a password conflict. Therefore, it is ideal for you to log out and recover your password.
I uploaded the spreadsheet and nothing appeared
Activities
See if the dates and times of the activities are included within the period of the event, if the spreadsheet has not been changed or if there are formulas in the cells.
More details on how to resolve these errors can be found
here
.
Participants
Your spreadsheet may contain some formula or special character with ';'. Another possibility is extra spaces in the email column or changes to the spreadsheet structure.
I can't send emails or I can't register new people
See if your company still has credits for new shipments or registrations on the Billing screen.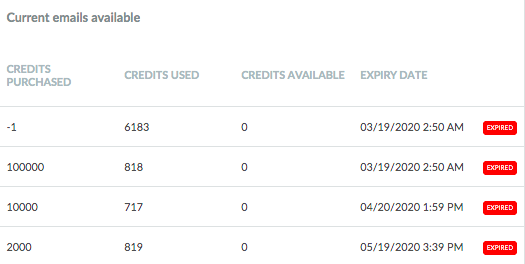 I can't answer a poll via the app
See if you have entered the answer options and enabled the poll to receive responses.

I can't create a question on the registration / satisfaction survey form
See if you selected the type of answer before creating your question.
Another possibility is to have chosen the parent question option, but did not select the item to which your question is linked.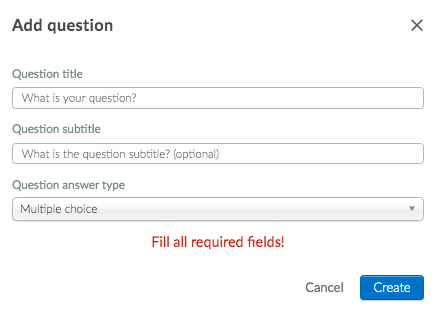 I can't create meetings for my participants
To create a meeting, you must be registered as an event admin.

---
---