Customizable Tabs
Customizable Tabs
You can customize the title of the tabs as well as their order of presentation on the mobile application. In addition, you can decide the appropriate title for each of the features, delivering with the experience expected for your event for each attendee. The tabs can be rearranged to fit the position you would like and prioritizing the tools that you may consider to be the most important.
How to add a Customizable Tab
A: To add customizable tabs, on the event page click on SETTINGS > TABS

To create a new tab,  Click the NEW ITEM  button in the top left corner  and then fill in the  ITEM TITLE and ITEM LINK information, in  case you want to redirect your direct tab to a new link. If you want to add a material in PDF, MP4 or JPEG / PNG format, simply click the red folder button and select the file. Then ress the blue CREATE button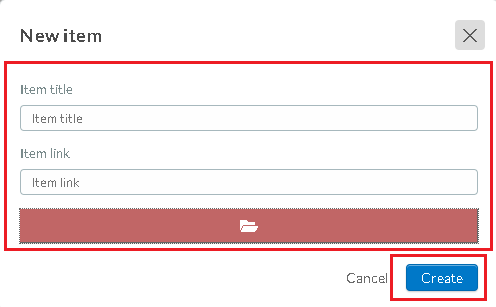 NOTE: You can only create a new tab if you include either a link or an image / material.
IMPORTANT:  When creating a tab with a video link, when trying to play on Android devices, clicking on the video will automatically direct users to youtube. In order for the video to be played within the application, To play the video in the app itself, you must upload the .MP4 file
How do I edit an existing tab? Name/Icon/URL
To edit an existing tab, you need to click the EDIT button in the top right corner. 
Click on the tab you would like to edit and a window will open to the right - here you have the option to edit the name of the tab in each language, set the Icon (button) and set the URL.
*Change the icon
*To edit the name of the tab look for the language field you wish to change and input the new name.
*Edit the URL
When you have finished editing, press END.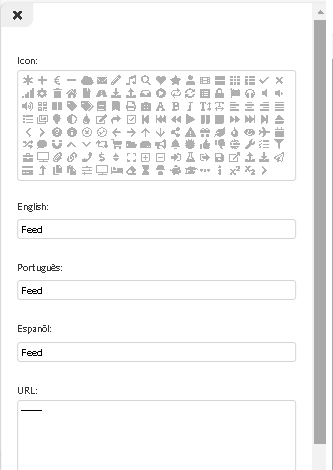 You can  make tabs Visible or Invisible and also change the order of the tabs (click and drag the square next to the tab name). To save the edit, click the END button in the top right corner.


Where will my custom tab appear?
A: Your new tab will appear in the application 'MENU' (outlined in the image below:)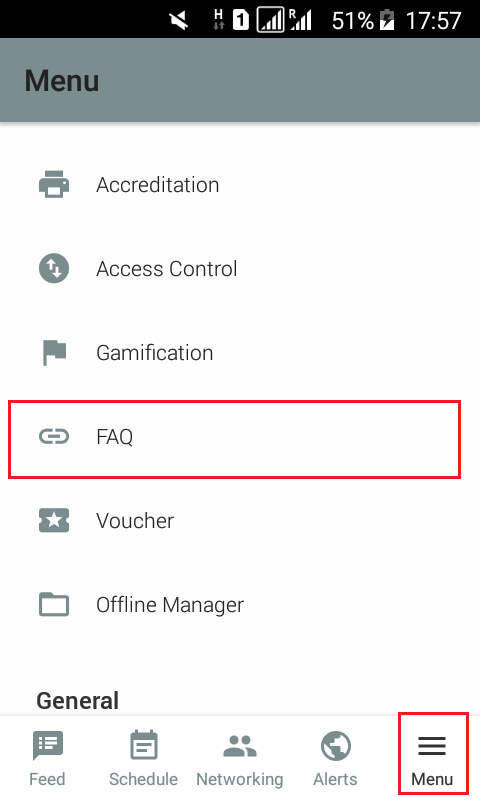 Delete a Tab
If you want to delete a tab you created, click EDIT tick the check box of the tab you would like to delete, then click REMOVE.

If it is a tab of the system tools (bottom bar tabs), you should make it invisible. To do this, click EDIT uncheck the functionality checkbox in the visible column> click END.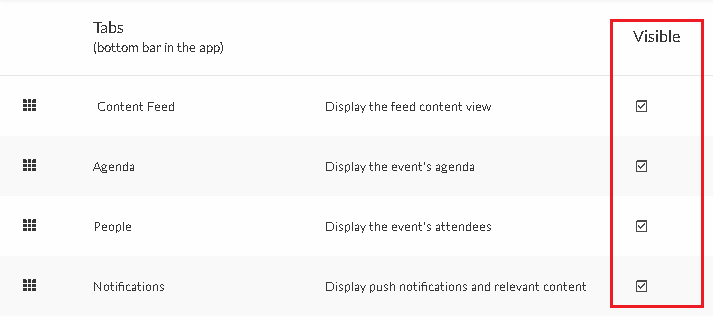 ---
How Did We Do?
---